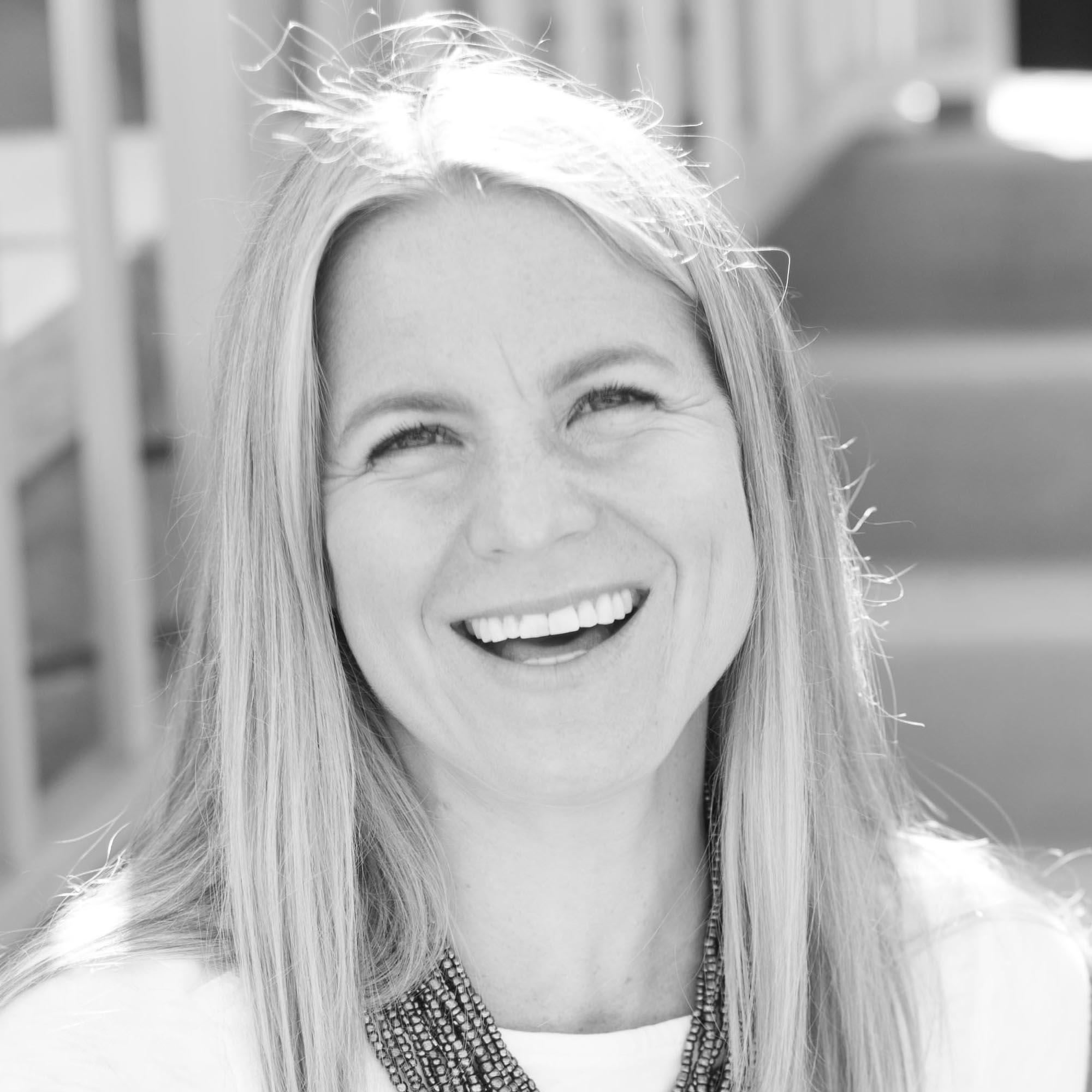 Libby Carl
Facilitator/Coach
I believe that

inspiring others

is great but giving them the

tools

to succeed is even greater.
I grew up in Louisville, Kentucky. A small city, but big enough to have a downtown of mid-rise office buildings. My father was an attorney who right out of law school, "hung his own shingle" in one of those mid-rises near the courthouse. He wasn't a lawyer for big corporations. He was a lawyer for normal people. He helped them with their small businesses, their divorces, their wills and their speeding tickets. Over the years, he built a busy practice, based on referrals and word of mouth. It was watching him build that practice that made me who I am today.
My dad valued his work, but he also valued his family. Both were closely intertwined for him. I can still remember Saturday mornings when he'd drive my younger brother and me downtown. At that age, from the backseat of his maroon diesel Mercedes sedan, the buildings seemed so tall. In his office, he'd sit behind his large cherry desk in his leather chair on wheels while we'd post up in the copy room. While we were making copies of our faces on the copy machine, he was diligently tending to his clients' needs, preparing for the next week or helping someone get out of jail. Working so hard for his clients because he said, "that's what we do for other people."
Sometimes he'd take us to court with him. I remember standing next to him in the large courthouse hallways as he'd negotiate with the other attorneys. Trying to problem solve and find a workable solution for his client. Once they'd reach a resolution, we'd walk into the courtroom. When his client's name was called, he'd walk to the podium at the front bringing me along with him. "Judge, this is my daughter Libby," he'd say, proudly introducing me before presenting his solution.
Anywhere we went as a family, from church to restaurants to University of Louisville football games, someone would pull him aside. This was always noticeable because my dad is 5'5″ so almost anyone who'd pulled him aside was towering over him. Despite the size difference, his clients were engrossed in his caring responses, conveyed confidently and reassuringly. It was often men, asking about their business or their son's speeding ticket. It was sometimes women, looking for advice on their pending divorce. He always took the time to listen and respond. I never resented it, I understood it was what we were meant to do: to help others.
So today, I help others by supporting helping them achieve their goals and pursue their dreams. I problem solve, by listening and working through things with our clients, and I work hard by being engaged and responsive. Turns out, it's fun, fulfilling and inspiring to support others!
I'd love to learn more about why you do what you do.  Feel free to connect with me via libby.carl@braintrustgrowth.com