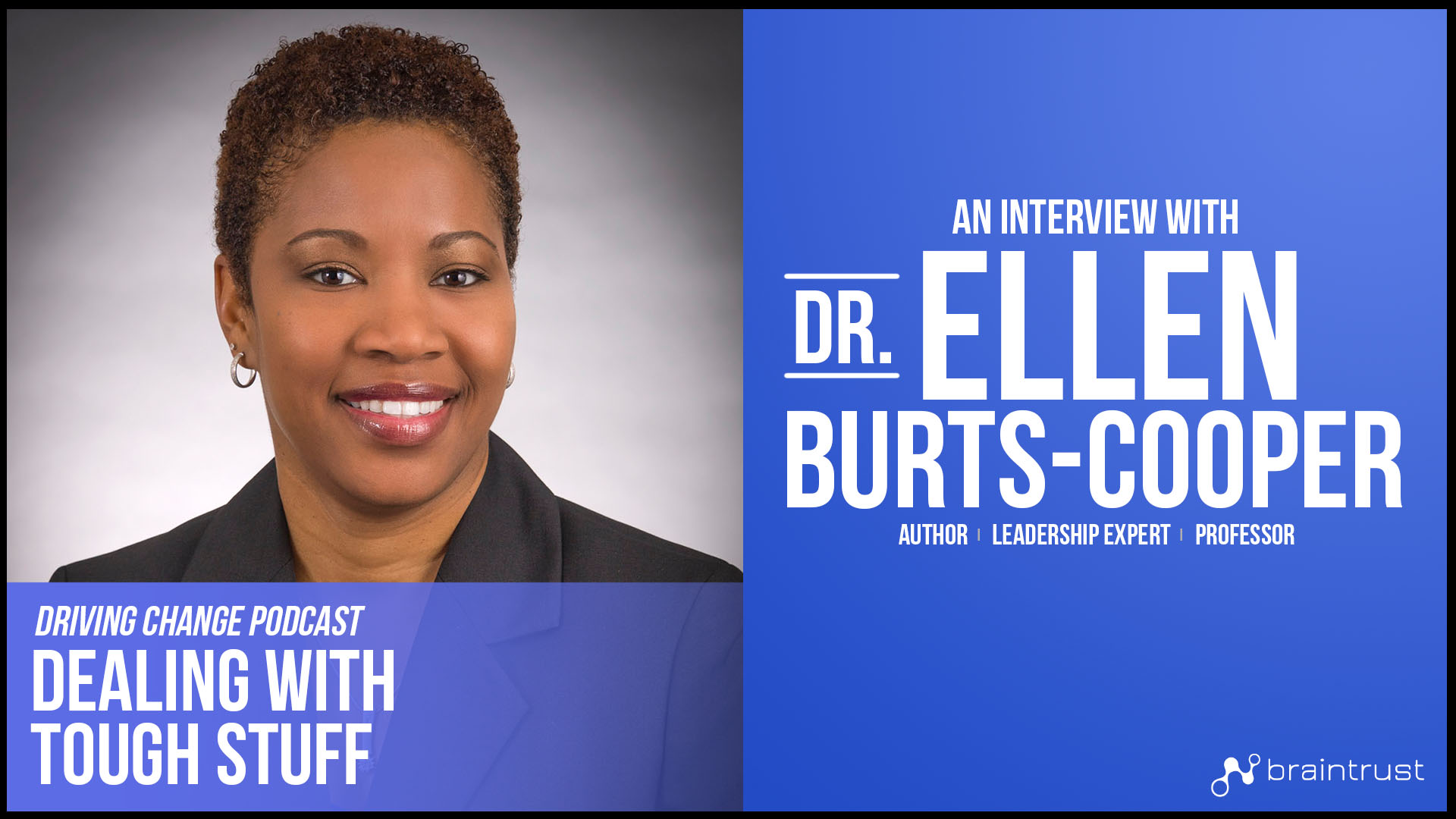 This week Jeff has an aMAZEing conversation with Dr. Ellen Burts-Cooper. Dr. Burts-Cooper is the senior managing partner of Improve Consulting and Training Group, a firm that provides personal and professional development training, coaching and consultation. Improve has been featured in Time Magazine, Black Voices, Smart Business Magazine, Bloomberg BusinessWeek, Cleveland Jewish News, Cleveland.com and Crain's Cleveland Business.
      Dr. Burts-Cooper is on faculty at Case Western Reserve University in the Weatherhead Executive Education Program and The Institute for Management Studies (IMS). She is the author of the books "aMAZEing Organizational Teams: Navigating 7 Critical Attributes for Cohesion, Productivity and Resilience" and "Canine Instinct: A Guide to Survival and Advancement in Corporate America."  She also created the workshop curricula "Personal Positioning: Building Personal Brand Equity" and "Don't Just Think Outside the Box, Make the Box Bigger" and is a member of the National Wellness Institute.
      She earned a BS in chemistry from Stillman College in Tuscaloosa, AL, her PhD in organic/polymer chemistry from Virginia Tech in Blacksburg, VA, her MBA from the University of Minnesota, Carlson School of Business and her Lean Six Sigma Master Black Belt certification from 3M Company.