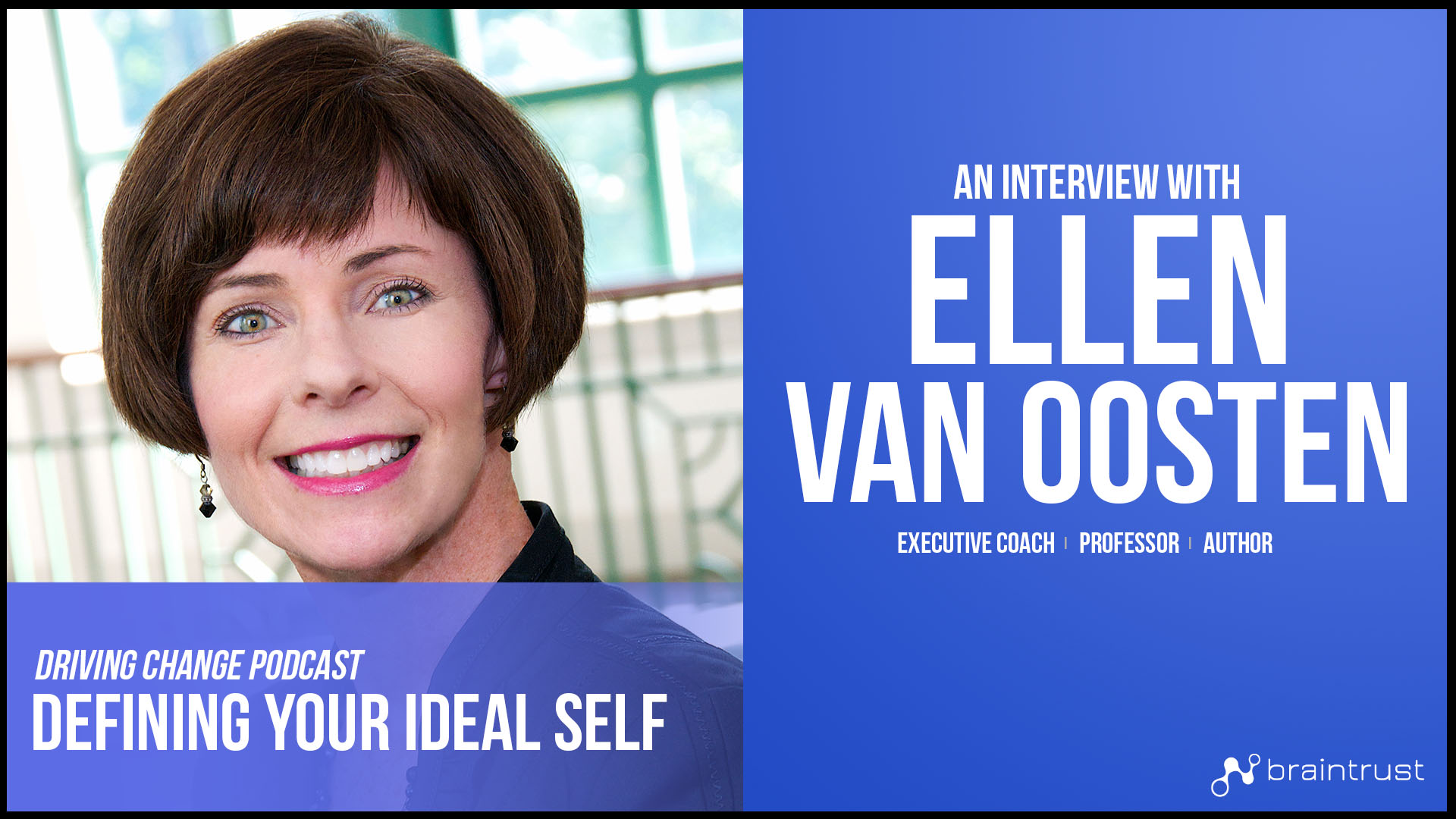 This week we are thrilled to welcome Ellen Van Oosten to the show. Ellen is an associate professor in the organizational behavior and faculty director for Executive Education at Case Western Reserve University.  She is also director of the Coaching Research Lab, a scholar-practitioner collaboration to advance coaching excellence, founded with colleagues Richard Boyatzis and Melvin Smith.
Ellen's research and teaching focus on coaching, leadership development, developmental relationships, emotional intelligence, and women's leadership in STEM fields. She has published numerous scholarly and practitioner articles in outlets such as Harvard Business Review, Academy of Management Learning & Education, Leadership Quarterly, Journal of Applied Behavioral Science, Frontiers in Psychology, Journal of Management Development, Leadership Excellence, and Organizational Dynamics.   She is the co-author of the book, Helping People Change: Coaching for Lifelong Learning and Growth, with Richard Boyatzis and Melvin Smith.
Ellen has twenty-five years of experience as an executive coach, holding certifications as Board Certified Coach (BCC) and Associate Certified Coach (ACC). She regularly speaks at conferences and delivers leadership development and coaching programs for managers in numerous organizations, including Sherwin-Williams, JM Smucker, Global Plumbing Group, Crown Equipment and Sandia National Laboratories.
Ellen received her MBA and Ph.D. from Case Western Reserve University and her BS in electrical engineering from the University of Dayton.  She worked in engineering for many years before transitioning to academic.  Prior to completing her doctoral work, she spent over fifteen years in executive education holding positions of assistant dean, managing director of custom programs and senior director of business development.