As we wrap up season 2 of the Driving Change podcast, enjoy a
spotlight look through the season 1 archives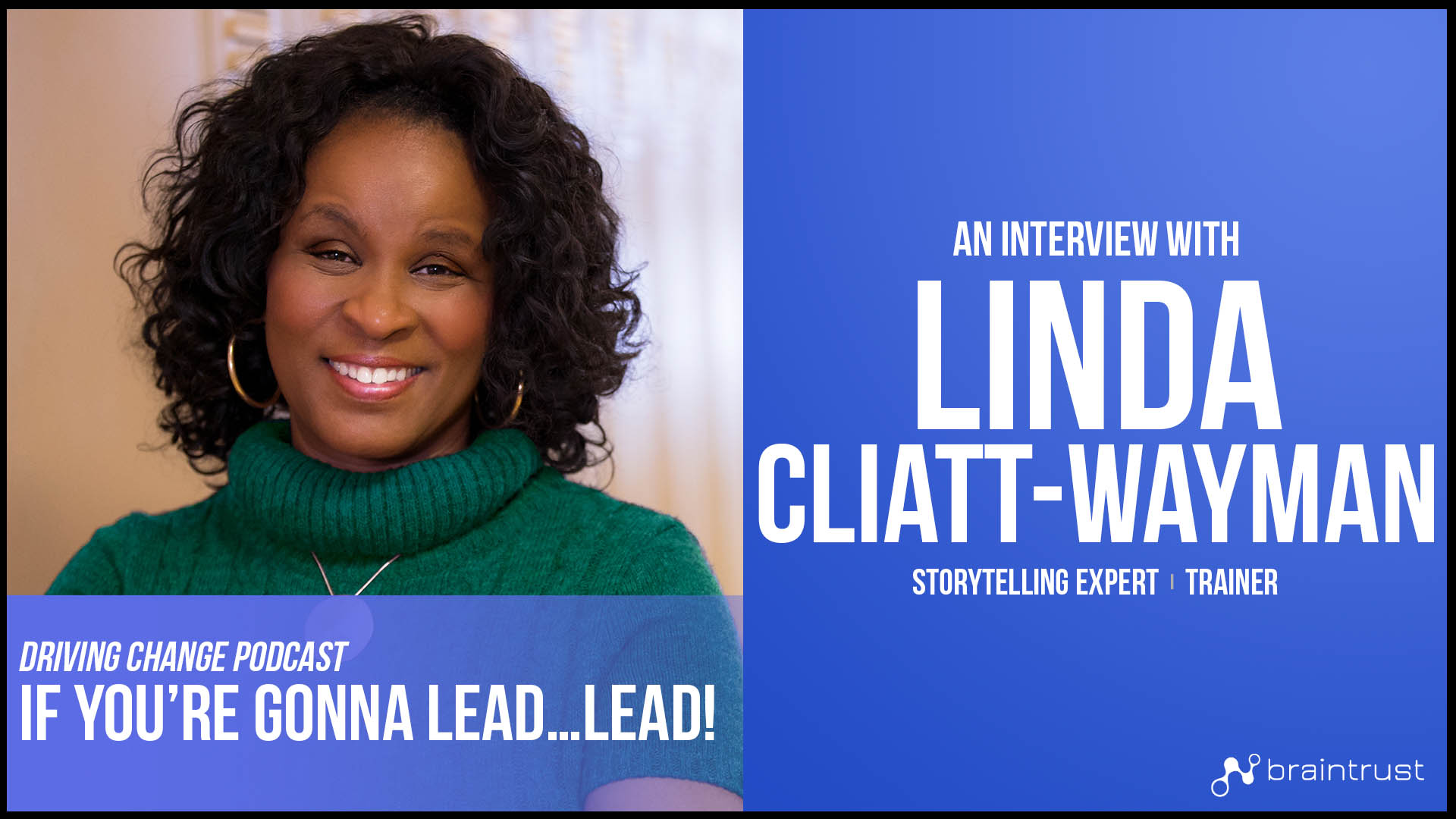 After growing up in poverty and seeing the effects of a broken school system in her own community, Linda Cliatt-Wayman dedicated her life to helping as many children escape poverty through education as she possibly could. She spent 30 years in public schools in Philadelphia, first as a special education teacher, then as a principal and assistant superintendent. Her success in turning around neglected schools led to features on ABC World News and Nightline, a book about her journey, and a TED Talk that has been viewed over 2 million times. After retiring from the school district, Mrs. Cliatt-Wayman now spends her time using her voice to advocate for children and running her nonprofit, CurrentlyTrending, which supports Philadelphia children to graduate high school on time on a path to success and happiness.
Linda Cliatt-Wayman is a national hero. When no one would take on the task of working with what was considered one of the most dangerous high schools for both violence and drugs in the United States, Linda volunteered and became Principal Wayman.  In this interview with Jeff, she discusses how she turned this school's future around so that even the most lost students felt that they had hope.