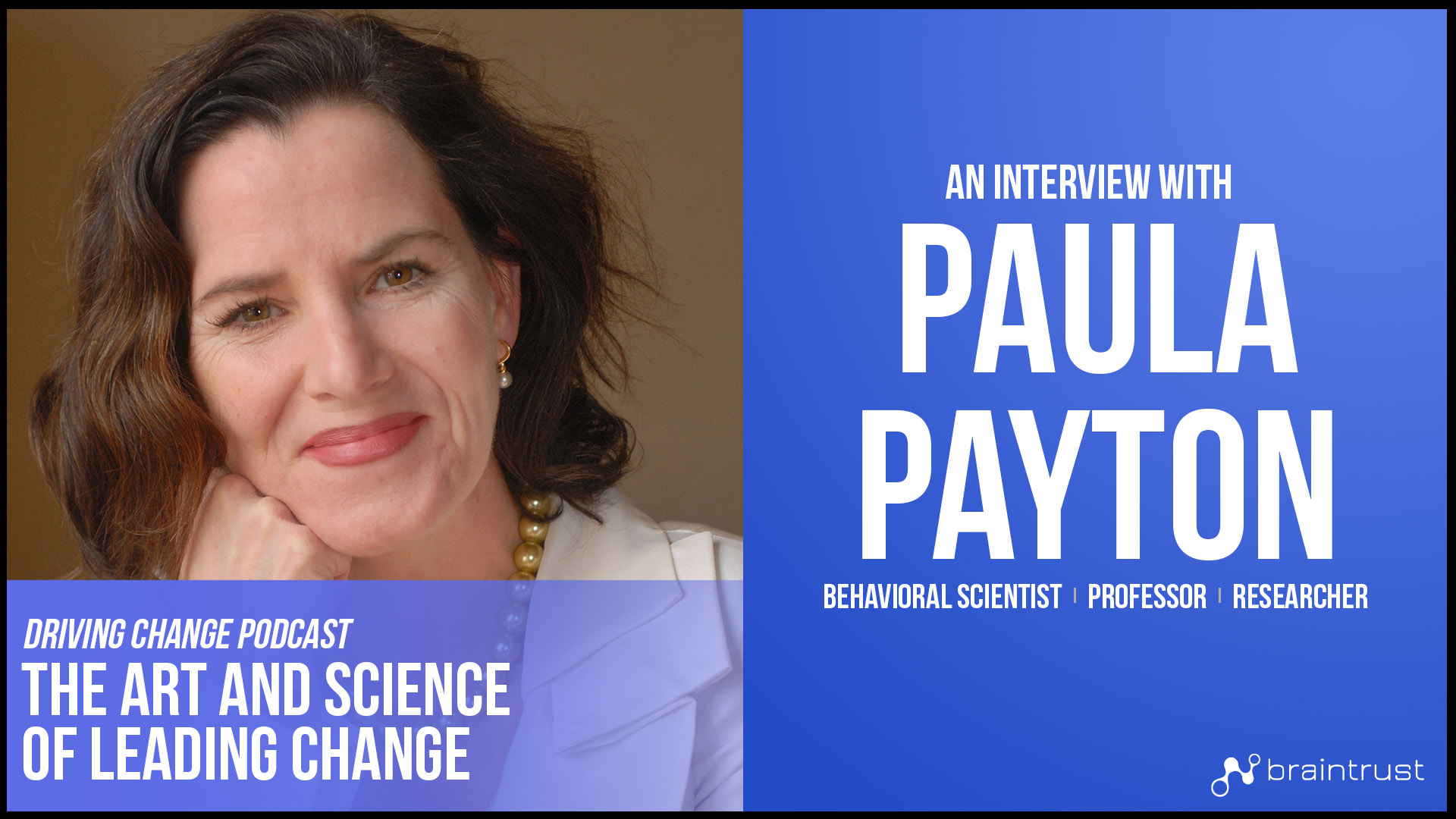 An applied behavioral scientist, Paula Payton is an expert at harvesting consumer and market insights to shape better product, digital, and retail experiences.  She has worked in both academia and industry, where her research, speaking engagements and consulting have enabled organizations and brands to leverage behaviorally anchored insights to reach, engage and serve their customers and constituents.
Payton has held key roles in higher education as both an administrator and instructor, and has been teaching at Columbia University since 2016. She has also worked for Wake Forest School of Business, University of Alabama, Lundgren Center for Retailing/University of Arizona, New York University, and INSPER Institute of Education + Research (Sao Paolo), teaching a wide range of executive, graduate, and undergraduate business courses, including marketing, brand storytelling, and retail insights.
Paula has completed a doctoral degree program in management science from NEOMA Business School (Mont Saint Aignan, France), a graduate degree in behavioral science (University of Chicago), an undergraduate degree in Psychology (University of Vermont) and a postgraduate diploma in marketing strategy (Cornell University's Johnson Graduate School of Management).
In this podcast, we delve deeper into the barriers of change. Paula helps the listener understand how to guide companies and individuals towards accepting change. She provides us with her research based advice on how to lead and drive change both personally and professionally.