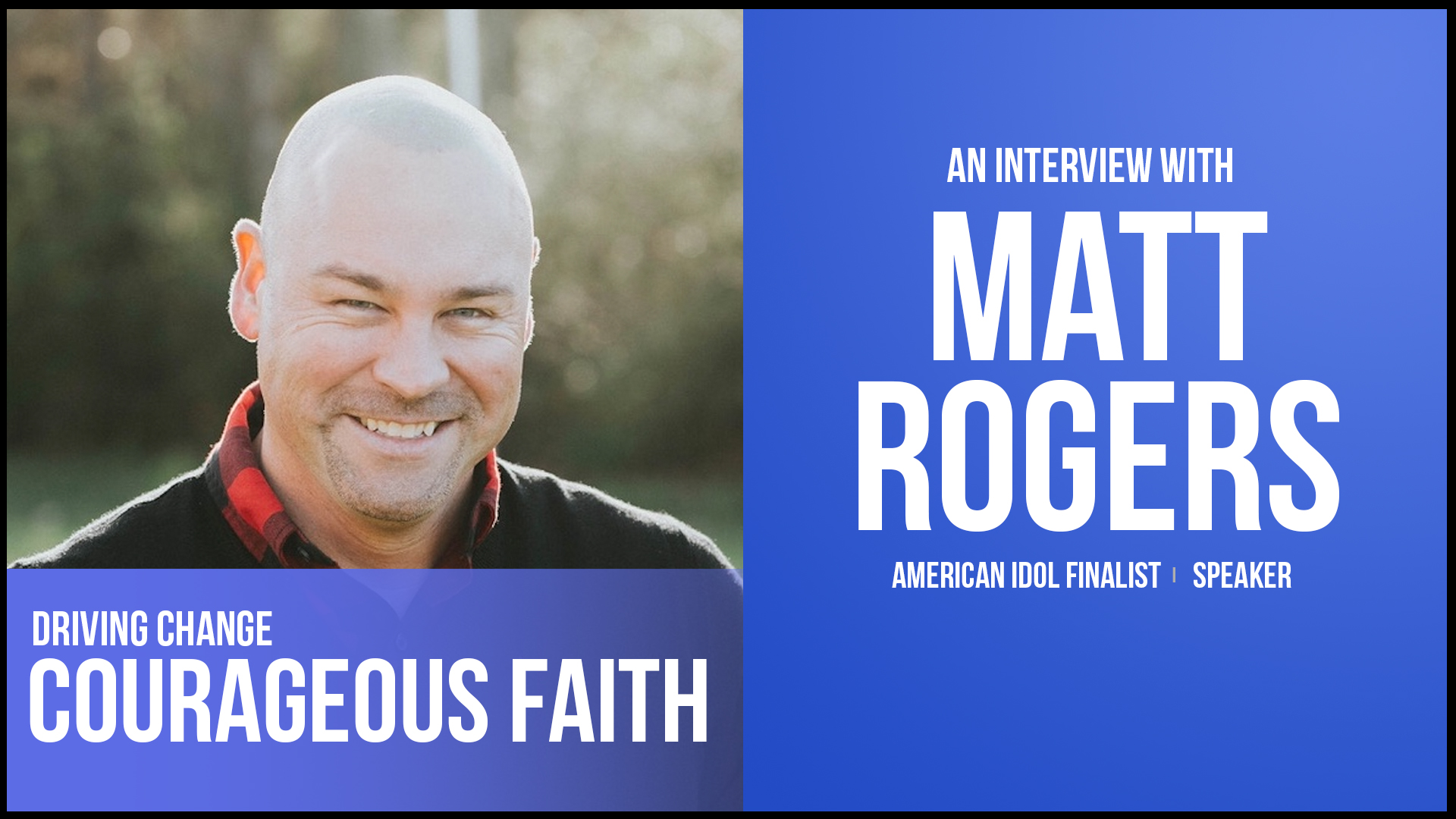 Born in Arcadia, California, Matt Rogers is a TV show personality who first found fame as a Season 3 finalist alongside Jennifer Hudson and Fantasia on FOX's "American Idol" He has since gone on to host many television shows, including Discovery Channel's "Gold Rush: The Dirt" and "Deadliest Catch: The Bait" and is best known for hosting "Coming Home," a reality docu-series on Lifetime which followed the surprise reunions of military members and their loved ones.
Matt also began auctioneering in 2008 when his son was diagnosed with Cystic Fibrosis. His natural ability to charm audiences has resulted in millions of dollars raised for numerous charities over the past decade. Matt and his wife Teri reside in Spring Hill, Tennessee with their three children Brayden (13), Mason (11) and Samantha (5).
This week we welcome American Idol finalist and TV personality Matt Rogers.  Matt has an incredible story of how he ended up on America's #1 singing talent show and transitioned that into a successful career outside of music.  He has an amazing story of struggle and success, and how and why it's important to fight every day for what you want!