We Create "Valuation Acceleration" for Private Equity Portfolio Companies
New research has emerged.
Sales and marketing technology has evolved.
What if there were new strategies, tools, and techniques that would supercharge a portfolio company's growth trajectory and they came with a guarantee? Welcome to Velocity.
The ONLY valuation acceleration program built on the latest in machine learning, A.I., and human decision-making science.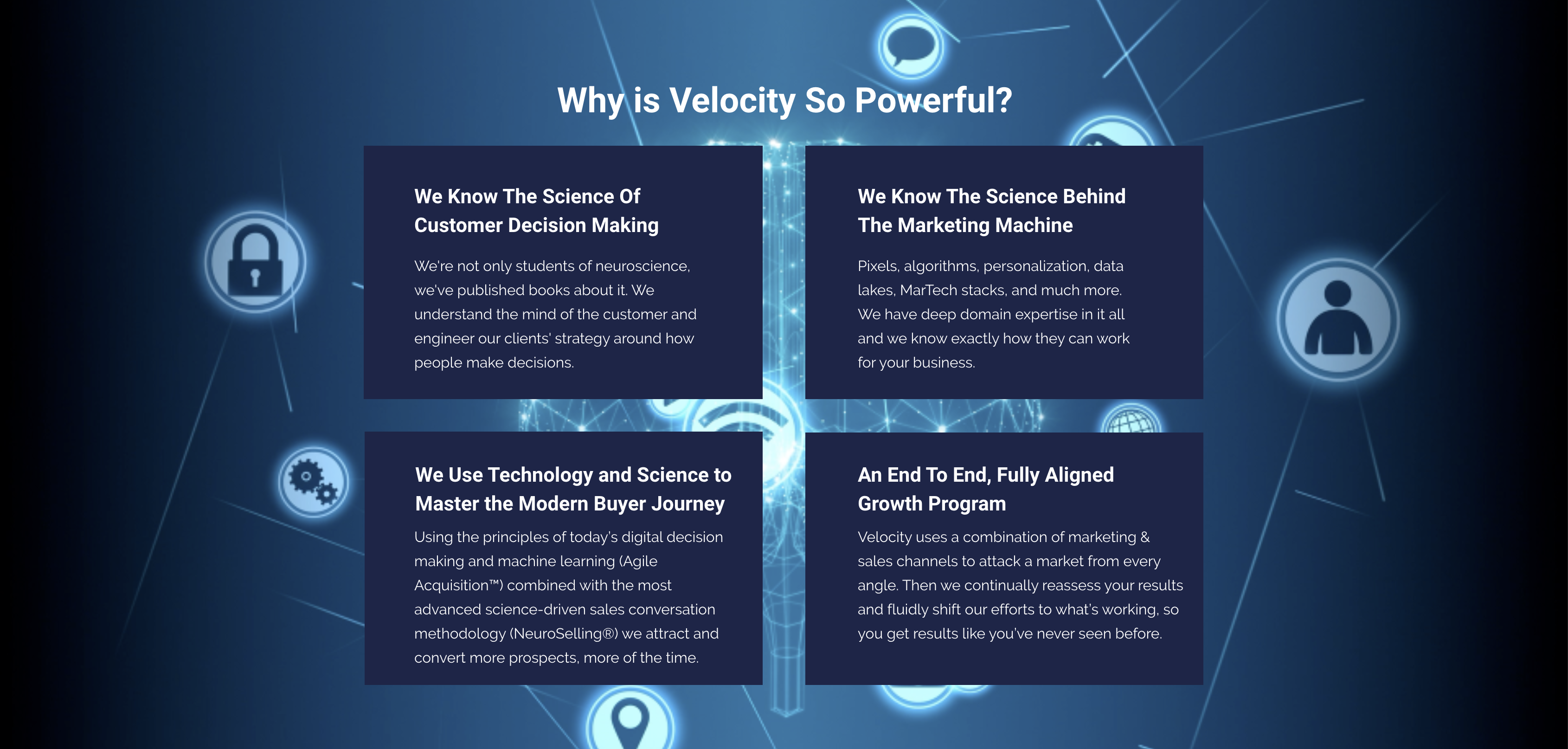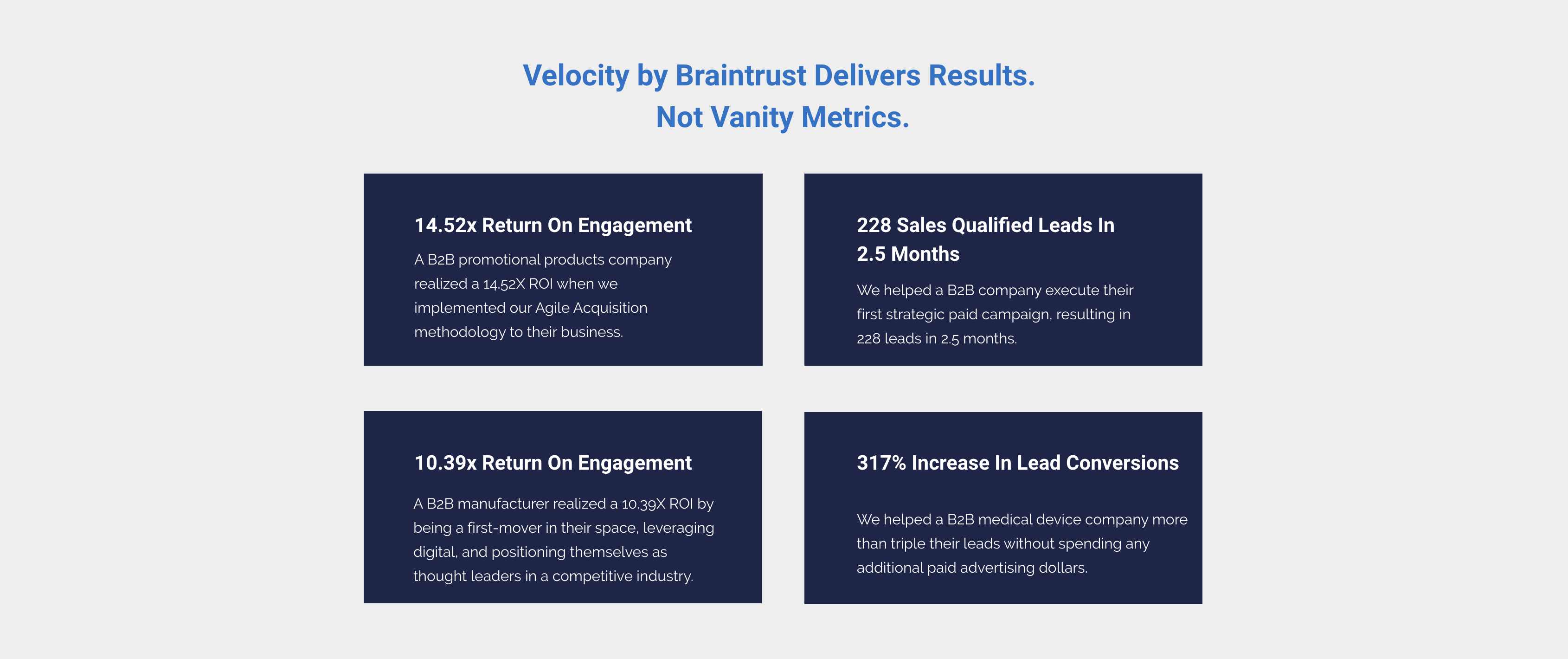 Meet Velocity Canada's Leadership Team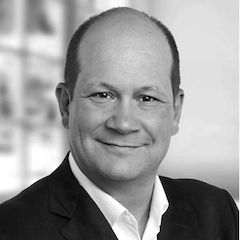 Franc Godri Managing Partner, Canada
As an officer, pilot, international arms inspector and corporate executive, Franc has worked and led deeply ingrained leadership and performance cultures to help inspire and equip teams to operate more effectively and achieve the desired results.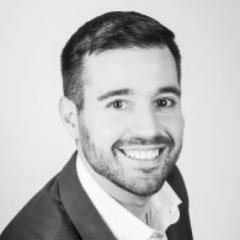 Zach Strauss, Co-Founder & CMO
Two time founder with one exit in the books. Zach's taken his learnings in the SaaS space and has applied those data-driven marketing frameworks to deliver revenue growth for over 85+ B2B organizations.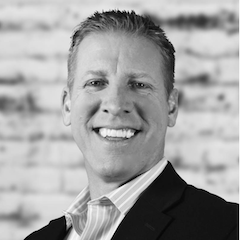 Jeff Bloomfield, Co-Founder & CEO
Two time best-selling sales author, keynote speaker, and entrepreneur, Jeff's dedicated his entire career to helping people and the companies they work for discover and share their story with more impact.