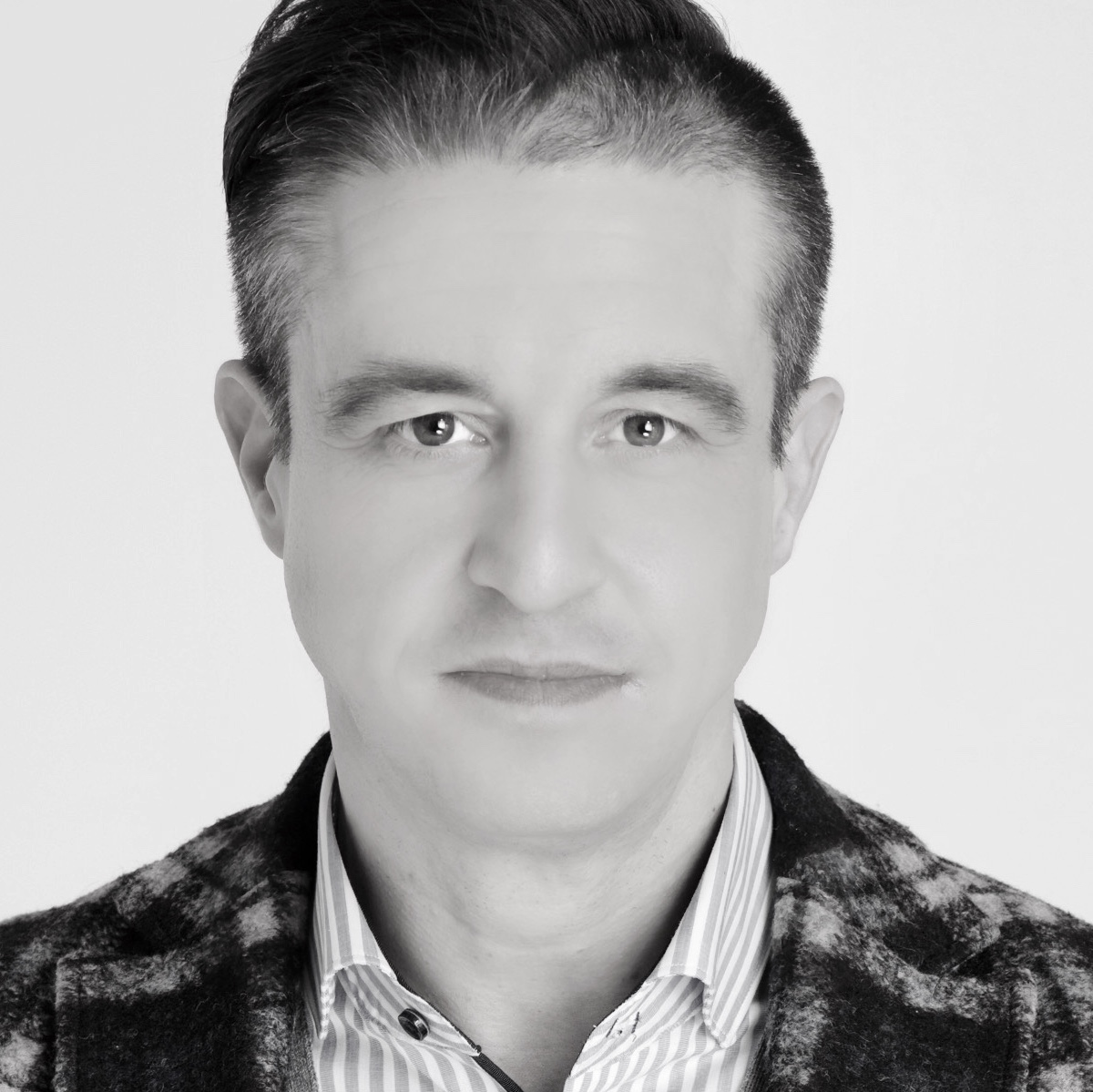 Yves Trepanier
Facilitator/Coach (Canada)
Your

attitude

most certainly determines your

"altitude"!
I was born in Saskatchewan, Canada to a father who was a charismatic leader, an amazing storyteller, and was able to connect with anyone regardless of their social origin or social status. As a career, he led growth initiatives inside Canadian paper mills, so we moved around a lot. This forced me to adapt quickly to new surroundings.
From a young age, it was my father who taught me the values of who I would become, and as the eldest child, he insisted I be an example for my two younger sisters. Through those years we had many work visitors come to our home, and I wanted to be a part of those adult conversations. So my strategy was to become their waiter. This allowed me to be a part of the environment to learn from them and hear my father tell his stories.
Where I learned the most though was during our weekly Saturday car rides. I can still remember my dad's 1977 powder blue Monte Carlo with those white leather bucket seats that got colder than ice in the winter and hotter than lava in the summer. We would drive to see members of his crew (which he called "his men"). On these drives we would listen to Elvis Presley and he would take time to share his stories and wisdom with me. These moments still resonate, and have become the "steering wheel" that I use in my daily interaction with people. My father's life lessons have become mine.
HIS LIFE LESSONS
Choose your attitude:
"Pick your face up from the floor …Someone might just step on it"
He was always showing a positive energy to others. He believed that people would reflect back to you as a "mirror of your attitude"… So choose in accordance.
Take time to make time:
"People remember what you do for them and the time you took… not what you tell them"
He was diligent to get to know his men outside of work, and would take time to go visit them or even help them in personal endeavors.
Do it well or do it better:
"If you are to do it – do it well – or just do it better"
He approached every situation in a creative way and he had this notion of continuous improvement.
Unfortunately, my father died suddenly at the age of 60. To this day he is still my inspiration, and not a day goes by when I don't think about him or the life lessons he shared. This is why today I still love to serve others. I accomplish this by inspiring leaders to live and walk with purpose. To tap into their own WHY. I know that by achieving this, leaders and their organizations will grow to their greatest potential and success.
I am focused and passionate about helping executives, marketers and salespeople use a scientific approach to turn strategies into compelling stories and stories into tactics that get results. I believe that everyone possesses a unique and powerful story. A story impactful enough that when it is shared allows them to inspire and influence the world around them for a positive impact. I believe in the power of storytelling
I'd love to learn more about why you do what you do.  Feel free to connect with me via yves.trepanier@braintrustgrowth.com
In addition to the work I do here, I am passionate about mental health issues and supporting those who support that cause.  Revivre is a non-profit organization that helps people living with an anxiety, depressive or bipolar disorder and their loved ones, in collaboration with the institutional and community mental health network. https://www.revivre.org/