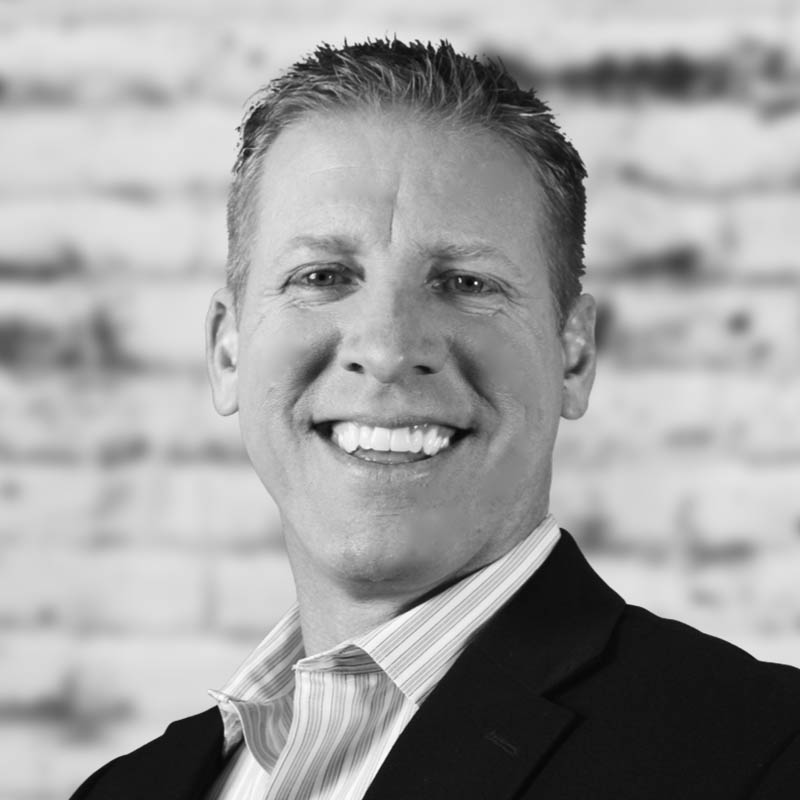 Jeff Bloomfield
CEO
From farm boy

to professional storyteller.
I grew up on a 100-acre farm in north central Ohio. My Papaw bought that farm with his life savings, and it was on this very farm that I learned most of the lessons that have guided me through my personal and professional journey.
I can still remember learning how to drive when I was just five years old, standing between my Papaw's legs on our old green John Deere tractor or helping him tend to the animals out in our giant white barn. He frequently reminded me how important hard work and perseverance was.
He also believed that problem solvers ruled the world and that with enough creativity, ingenuity and in our case, a little duct tape, that you could solve any problem and likely help anyone else solve theirs as well. He taught me what I today call the "Platinum rule". That you should treat others better than they expect to be treated. Finally, he taught me that family matters more than anything else. Long after your friends and co-workers are gone, your family will still be there so treat them accordingly.
Unfortunately, he passed away of lung cancer when I was entering junior high but his dream for me was to go on and be the first person in our blue collar family to get a degree—so that's exactly what I did. I ended up in the field of bio-tech where I had the blessing of leading some incredible teams made up of equally incredible people. I found that when I consistently demonstrated those beliefs my Papaw taught me, the entire team seemed to function at a higher level and relationships and results flourished. Little did I know, I was about to discover the secret…
In one of my last corporate leadership roles, I led a team to launch a drug for brain cancer and that's where everything changed. As I poured over neuroscience articles, I discovered how the brain actually processes information to activate things like trust, connection and decision making. There's a science behind successful companies and successful people. We help our clients dramatically improve results by the way they create their strategy, develop and deliver their story and deploy that message with flawless execution. It doesn't have to be rocket science, but as it turns out, it is neuroscience.
I'd love to learn more about why you do what you do.  Feel free to connect with me via jeffbloomfield@braintrustgrowth.com
In addition to the work I do here, my family and I are passionate about the plight of the orphan around the globe.  Currently, there are 163,000,000 orphans in the world today.  That's why we support https://back2back.org/ They have a mission to keep serving these children until every child is known and loved.