The "Communication Activation" Company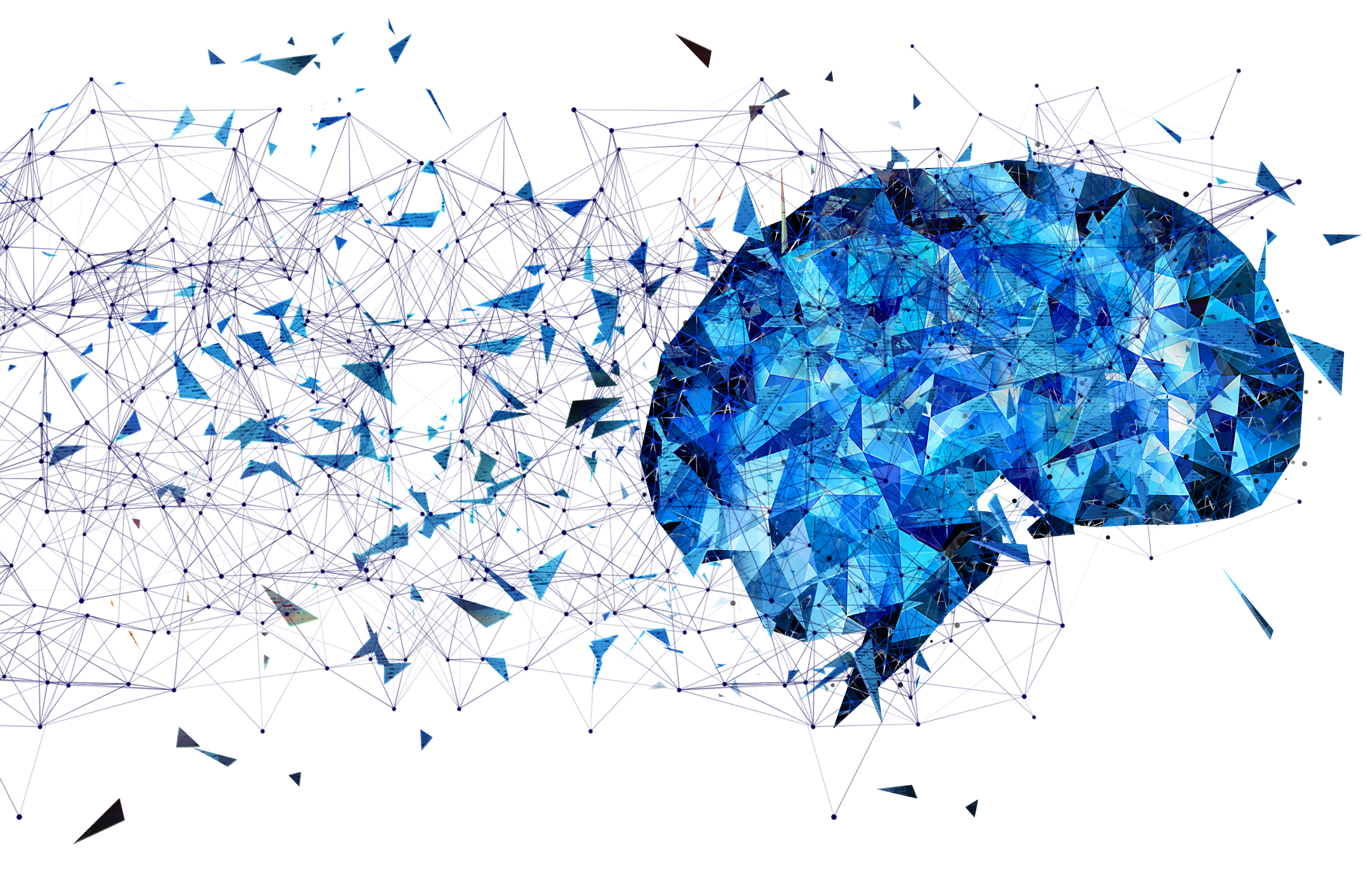 We offer programs rooted in neuroscience and behavioral psychology designed to develop consistent communication habits that help your sales people better serve your customers and your managers better serve their team members.
The ability to communicate effectively, both internally & externally, is the most important factor in the success of any organization. Braintrust is a communication skills-based growth consulting firm focused on sales, coaching, and customer service.
The
"Communication Activation"
Company
We help improve the impact and performance of your…

INDUSTRY LEADING COMPANIES DEPEND ON BRAINTRUST

Braintrust helps the world's leading organizations
COMMUNICATE EFFECTIVELY THROUGH NEUROSCIENCE
A FEW OF THE MANY CLIENTS WE SERVE

Braintrust helps the world's leading organizations
COMMUNICATE EFFECTIVELY THROUGH NEUROSCIENCE