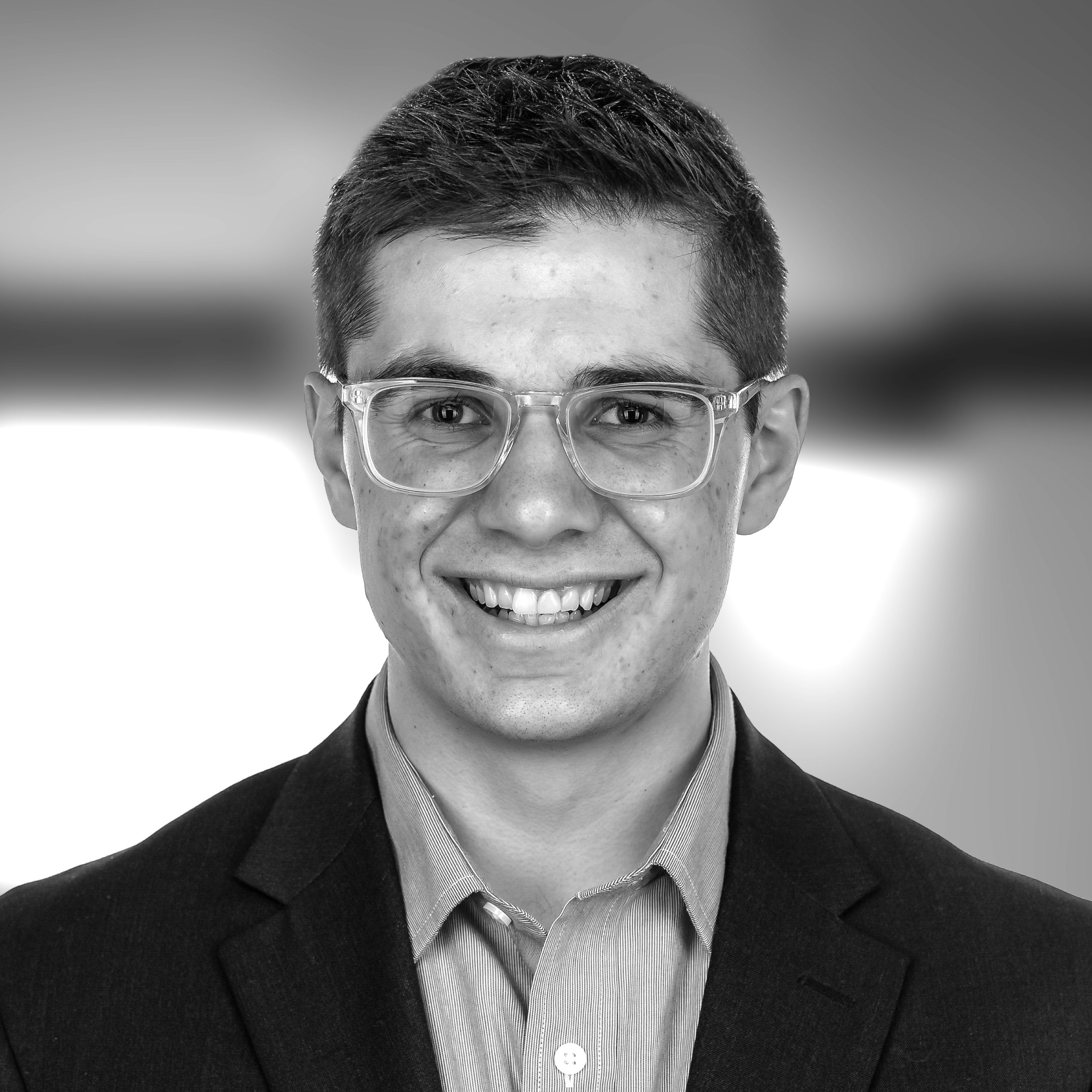 Anthony Mussari
DIGITAL MARKETING MANAGER
I believe that with a

creative approach

you are able to

overcome any obstacle

and find a solution.
I grew up born and raised in an ordinary suburban neighborhood in Southwestern Ohio with three younger siblings: 2 brothers and 1 sister. My siblings and I were and still are extremely close. My two brothers were my best men at my Wedding and all of us have made a point to stay in each other's lives as we continue to get older.
This family first mentality was instilled in me from my father. My Dad is without a doubt the most caring and optimistic person I have ever met. Instead of yelling, his parenting technique would be to sit us down and huddle up to discuss what just went wrong. Even in times where he had every right to be mad he never wavered from his optimistic approach.
I remember one time when me and my brothers were wrestling on the used-to-be white carpet in the family room, my father overheard what was happening and came out from his office to investigate and intervene. Without saying a word he came up to us; who had stopped mid-wrestle to look up at him like deer in the headlights. He put us in opposite corners of the room and sat down on the carpet cross-legged in the center of us. He reminded us that we can either spend our limited time together fighting or we can spend it having a good time enjoying each other's company. He was a big advocate for the golden rule: teach others the way that we wanted to be treated, and to Be Happy; both are values that I have carried with me in all my relationships with others and professional career.
My dad is also my number 1 supporter. He is a believer in following what you love to do and if you love your job you never have to work a day in your life. He was the one to encourage me to pursue my passion of creativity and I am so glad that I did. I went to Miami University for a degree in Interactive Media and Graphic Design. I use my creativity in both my professional and personal life, and what I have found to be true is that utilizing a creative approach you are able to overcome any obstacle and find a solution. I am grateful that I get to use my design-thinking and values from my father of Family, Positivity and carry them into all aspects of my life.
At Braintrust, I apply those values to every interaction with coworkers and clients and look forward to applying my values and creativity in serving you