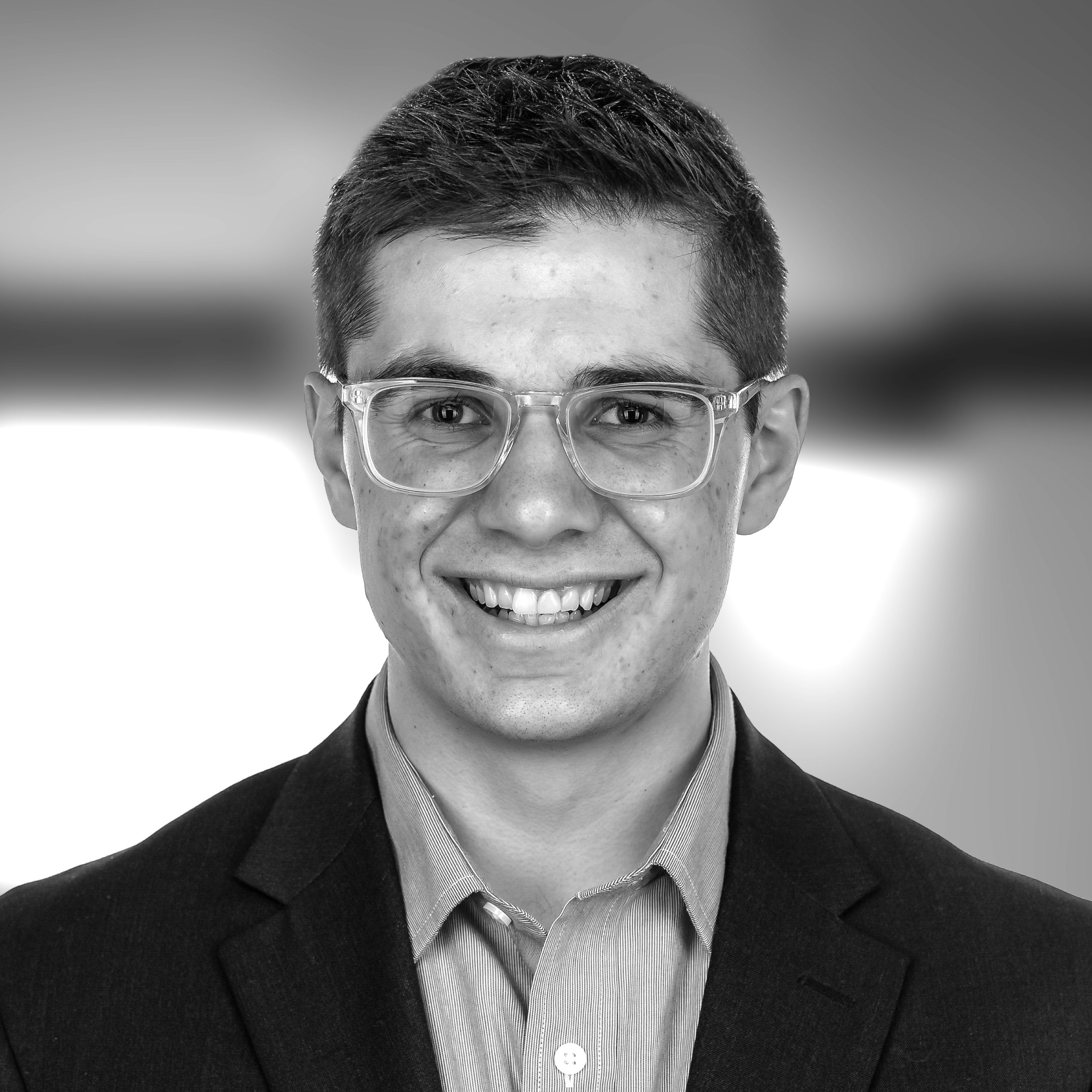 Anthony Mussari
DIGITAL MARKETING MANAGER
I believe that with a

creative approach

you are able to

overcome any obstacle

and find a solution.
I am the oldest of 4 kids and am from the greater Cincinnati area. When I was just 1 year old my Dad moved us from a small 1 bedroom house downtown to the suburbs knowing that he and my mom wanted a bigger yard and area for me and my future siblings to grow into.
It was in that backyard where my Dad instilled in me the importance of family, putting in 100% effort, and positivity.
When he wasn't at work, my Dad was always available and would be found in the backyard playing games such as football, kickball, or badminton. It was really valuable to me to be able to see my mentor being able to balance his work-home life so well and inspired me to make time for your family and loved ones. 
The other thing I took notice of with my father was that whatever he did, he did it with a smile on his face and did it the best he could. This competitive nature trickled down to me and my siblings and turned everything into a competition (much to my mother's dismay). I remember on many occasions we would still be outside playing games long after the sun had set and the ball was no longer visible- no one wanted to quit and we all wanted to keep giving it our all until we physically couldn't see our own hands in front of our face.
When I got old enough to play school sports he wouldn't care if we won or lost but rather was interested that we tried our best. This support instilled in me the desire to pour 100% effort into the task at hand which thankfully I have been able to take beyond just the backyard and into my professional life and career.
I then took those values to Miami University where I studied Interactive Media, Graphic Design, and Digital Innovation graduating back in 2019. Throughout my time at Miami and then even after college my focus has remained on serving others and finding the best solutions, with a smile on my face. 
At Braintrust, I apply those values to every interaction with coworkers and clients and look forward to applying my values and creativity in serving you. If you want to get in touch feel free to reach out at anthony.mussari@braintrustgrowth.com