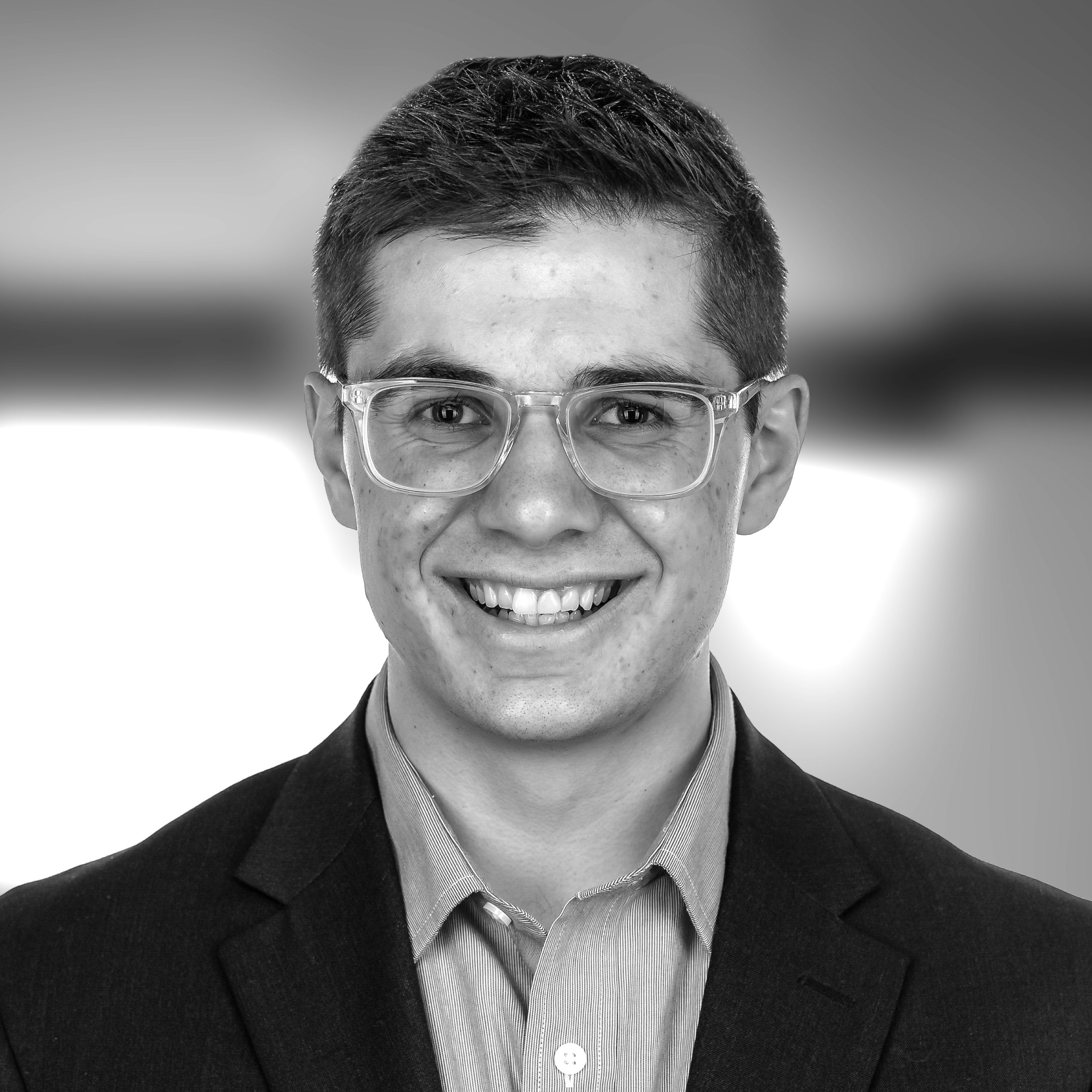 Anthony Mussari
DIGITAL MARKETING MANAGER
I believe that with a

creative mindset

you are able to

overcome any obstacle

and find a solution.
I grew up just outside of Cincinnati, Ohio. I am the oldest of four in my family. The close age range with my siblings allowed me to develop a strong relationship with my brothers and sister. My parents reinforced this family-based mindset, so my family will always be an important part of my life.
Being the oldest child, I felt that I wanted to lead by example to my siblings and set the bar high for them to follow. My competitive nature and love for my family fueled my academic drive to consistently perform well throughout my education.
Studying Interactive Media and Graphic Design, creativity and innovation have always been of interest to me dating back all the way to elementary school. I believe that with a creative mindset you are able to overcome any obstacle and find a solution to a problem or issue.
I use my creativity in both my professional life and in my personal life. In fact, my values of positivity, faith, and family carry into all aspects of my life. At Braintrust, I apply those values to every interaction with coworkers and clients. I look forward to applying my values and creativity in serving you.
I'd love to learn more about why you do what you do.  Feel free to connect with me via anthony.mussari@braintrustgrowth.com