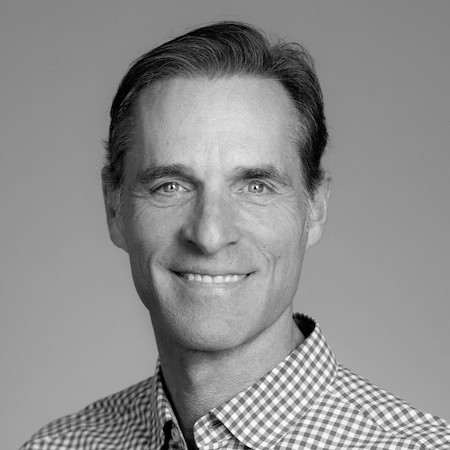 Chet Tetta
EVP & MANAGING PARTNER
Find the

right tool

for the job and treat everyone with

respect

regardless of their position.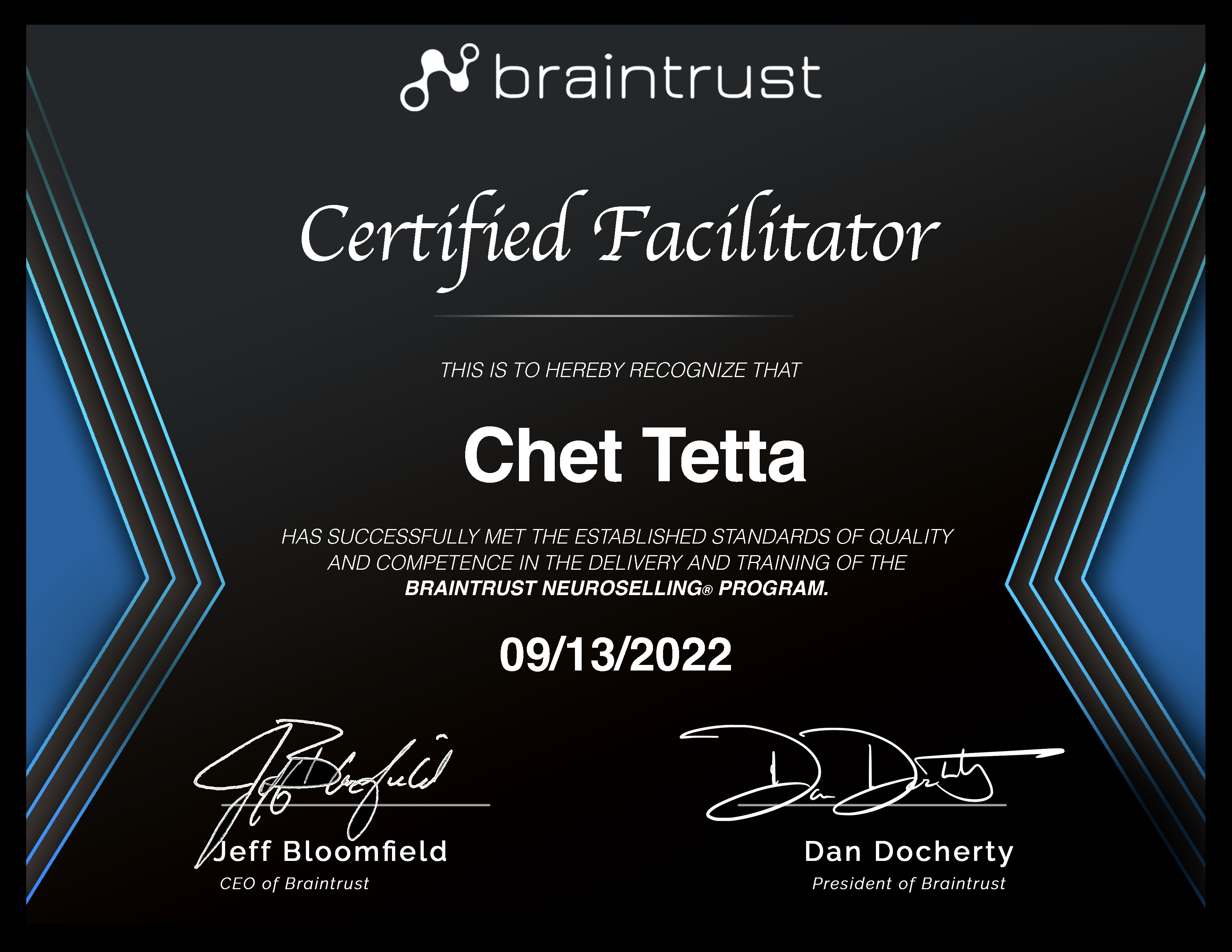 Growing up in a tiny two-bedroom apartment in the Bronx, New York, I learned the majority of life lessons that still guide me today. My dad was the hardest working man I knew. He drove a bus on 5th Avenue for thirty-five years. He woke up at 4:45 every day and I can still remember him heading out the apartment door at 5:30 am with his paper sack lunch he made himself. He believed that hard work was what made the world go 'round. My dad's philosophy was very simple. Have goals every day. Precision is critical. Find the right tool for the job and treat everyone with respect regardless of their position.
In my career that now spans over thirty years, whether it has been in strategic executive roles, sales leadership, coaching & recruiting or anywhere in between, I have found that the same beliefs my dad taught me still ring true and are still the keys to success. I've taken those beliefs to heart and had the blessing of a career in healthcare where I've had the privilege of leading teams of incredible people to bring lifesaving therapies to market. I'd like to think that my initials are carved into the lives of the families that were positively impacted by the way I've tried to carry the torch as the son of a simple NYC bus driver who believed enough in me that I could make a difference in this world.
As an executive at Braintrust, my role is still guided by those same beliefs…Helping our clients create the right strategic goals, being precise in execution, finding the right tools, (including people) to do the job and helping foster a culture of creativity and collaboration.