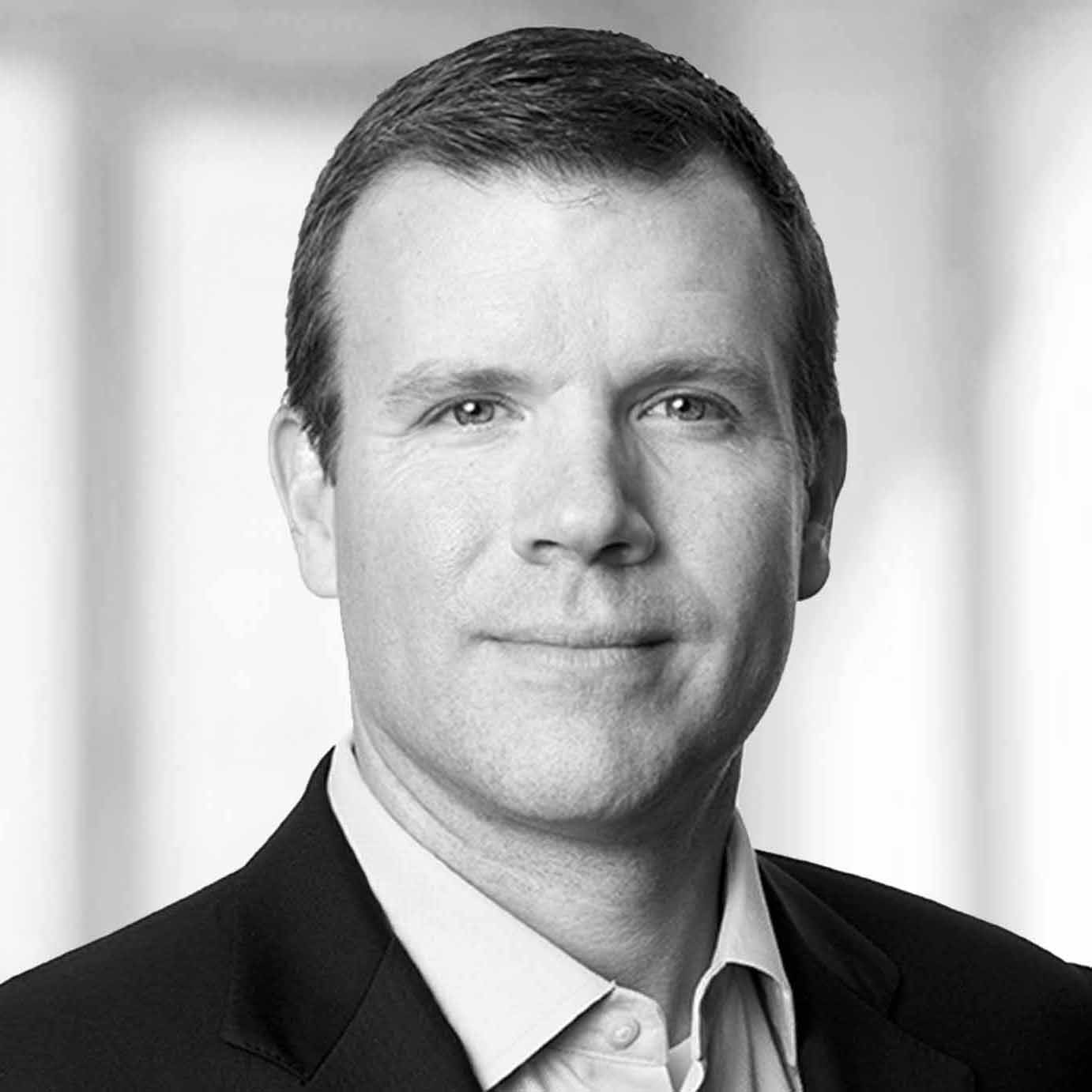 Dan Docherty, PhD
PRESIDENT
We all have gifts and significance in life is

having the courage

to take risks with those gifts.
I grew up in Cleveland and, believe it or not; we were once a football town. Growing up in the era of "the drive" and "the fumble," football was king, and my parents were excited that I was on the junior high team. However, all it took was one powerful hit, from what felt like a grown man, at our first scrimmage for this 140 lb., 13-year-old boy struggling with acne, to realize that football wasn't in my long-term future. A bit discouraged, and feeling the fear of disappointing my friends and parents; I longed for a place where I felt like I belonged and could thrive.
That's when I met Mr. Richardson, or "Mr. R" as he was known. Mr. R was the Strongsville music director who introduced me to a new music group at the junior high called the "Mustang Express." My first hesitation was what any junior high boy might feel. Would my parents, in particular, my dad, approve? Would my buddies who were into sports think I was weird?
Mr. R was a different kind of leader. He was strong, yet approachable. He was encouraging. He had the uncanny ability to look at someone and speak a dream straight into their heart as if it were so. He was one of the first people that truly made me believe…in me. He desired for me to challenge myself, chase my dreams, and transfer my energy to others.
I didn't have much experience in singing or theater, but Mr. R thought I had a natural creative gift. He taught me that we all have gifts and that significance in life is having the courage to take risks with those gifts. He seemed to always speak the right words at the right time to keep all of us believing in our dreams. Throughout my high school years, we competed and traveled all over the midwest with Mr. R. The experience of being a part of this team changed me forever. Mr. R continued to speak encouragement into my life. I was even elected president of the group. I can still see the sly grin on Mr. R's face as he made the announcement. He was genuinely proud of me and the man and leader I was becoming right before his eyes.
Over 25 years later, I was asked to emcee my daughter's show choir festival at Loveland High School. As I was preparing for the daylong event, I heard an all too familiar voice from behind. I turned around, and there was Mr. R. We had both certainly aged a bit, but he was the same genuine encourager I had remembered all those years ago. It's not every day we get to see the "sages" in our lives that helped mold us and shape us into the people we are today, but at that moment, I had the chance to thank him again. As it turned out, he was there to judge the competition that my daughter was participating in.
Like Mr. R taught me so many years ago, we all have gifts, and we all have dreams. We all benefit from belief, encouragement and those dedicated to their craft, like Mr. R. Every day at Braintrust; I get to use my gifts and lessons I've learned to encourage others and help them discover and pursue their purpose and dreams, with dedication to improving and growing.
I'd love to learn more about why you do what you do.  Feel free to connect with me via dan.docherty@braintrustgrowth.com
In addition to making an impact in the business world, I am also passionate about helping "give back" in my personal life. One of our favorite non profit organizations helps orphans all around the world. You can learn more about Back2Back ministries here: https://back2back.org/