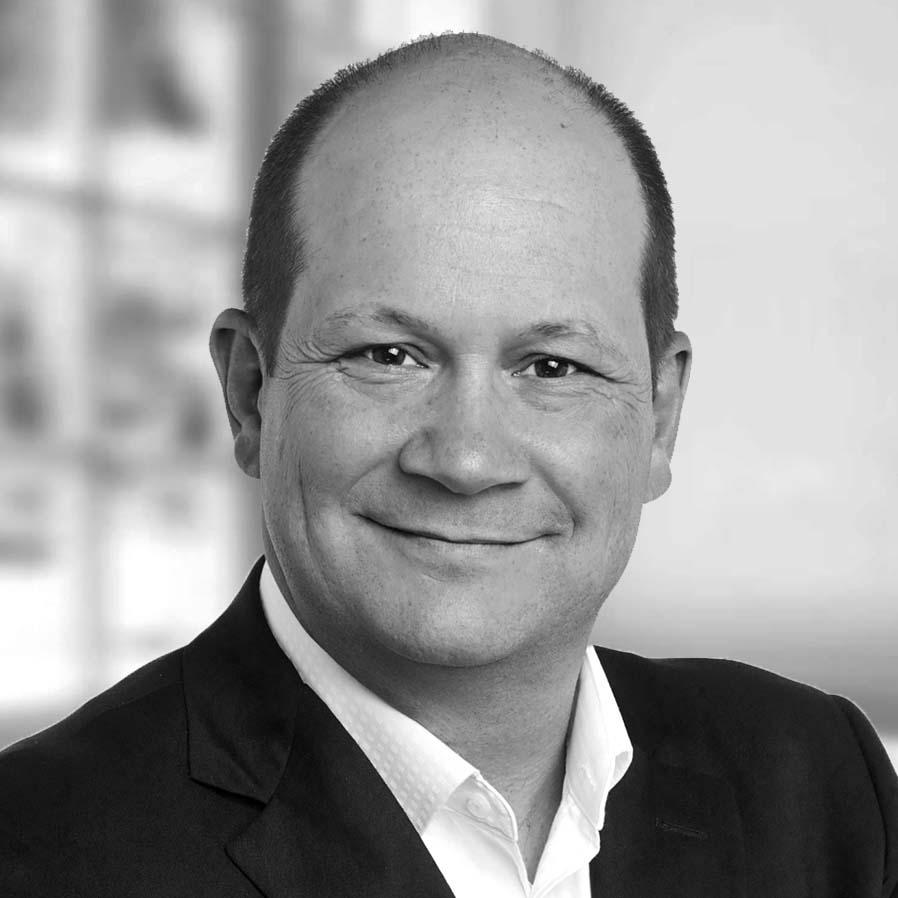 Franc Godri
MANAGING PARTNER
(CANADA)
You don't climb mountains alone.

It takes a team and the heart of teamwork is service.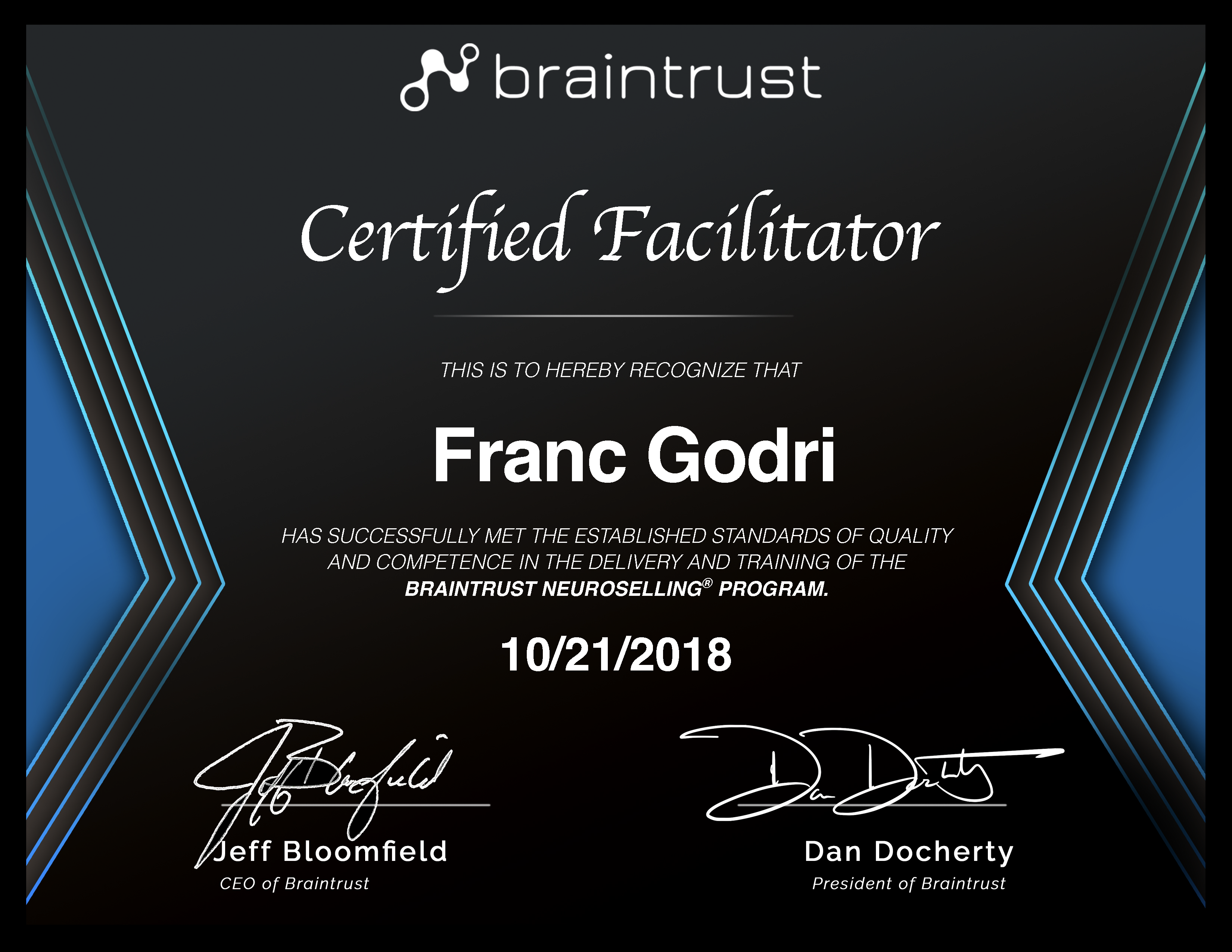 I moved a lot growing up and I vividly remember our first move. It was from a small town outside Montreal to Dalton, Georgia. It was 1973 when this French kid met the deep American south. This started me on an adventure of changing schools every year for the next 5 years.
At the start of my 6th grade (my 4th move), I was invited to the local scout troop where I met Mr. Van Herk, our Scout Master. He was a giant of a man with white hair and a long white beard (imagine a big boned wizard). Using the outdoors as our classroom, he taught me some very powerful values.
The first was perseverance wins the day. He would say "The mountain doesn't care about you…if you want to enjoy the view from the top, you have to hike through every obstacle it puts in your way."
The second was that problem solvers always thrive – they make it to the top of the mountain AND back to the parking lot.
The third lesson was the power of teamwork – he taught me that you don't climb mountains alone – it takes a team and the heart of teamwork is service.
We eventually moved away and as I transitioned into my military flying career after university and later, into my corporate executive roles, I realized that what Mr. Van Herk taught me on those mountains I carry with me to this day.
During my consulting career, I discovered neuroscience. As I deepened my knowledge, I started to realize that "soft" skills like perseverance, problem solving and teamwork are all rooted in brain science. Leadership, Communication, Sales and Marketing skills are neuroscience based which means they can be taught and coached.
So today, I love sharing these skills and techniques with organizational leaders through coaching and training programs built by our brilliant partners. And the best part, is that they positively impact our personal lives as much as our work lives.
I'd love to learn more about why you do what you do. Feel free to connect with me via franc.godri@braintrustgrowth.com
In addition to the impact I try to make professionally, I'm also passionate about helping others personally.  4CMA is an epic adventure where men experience great physical challenge, mental exhaustion and wild inspiration; all for a greater cause. A movement where men's hearts are awakened.  To learn more, visit: https://4mca.org/