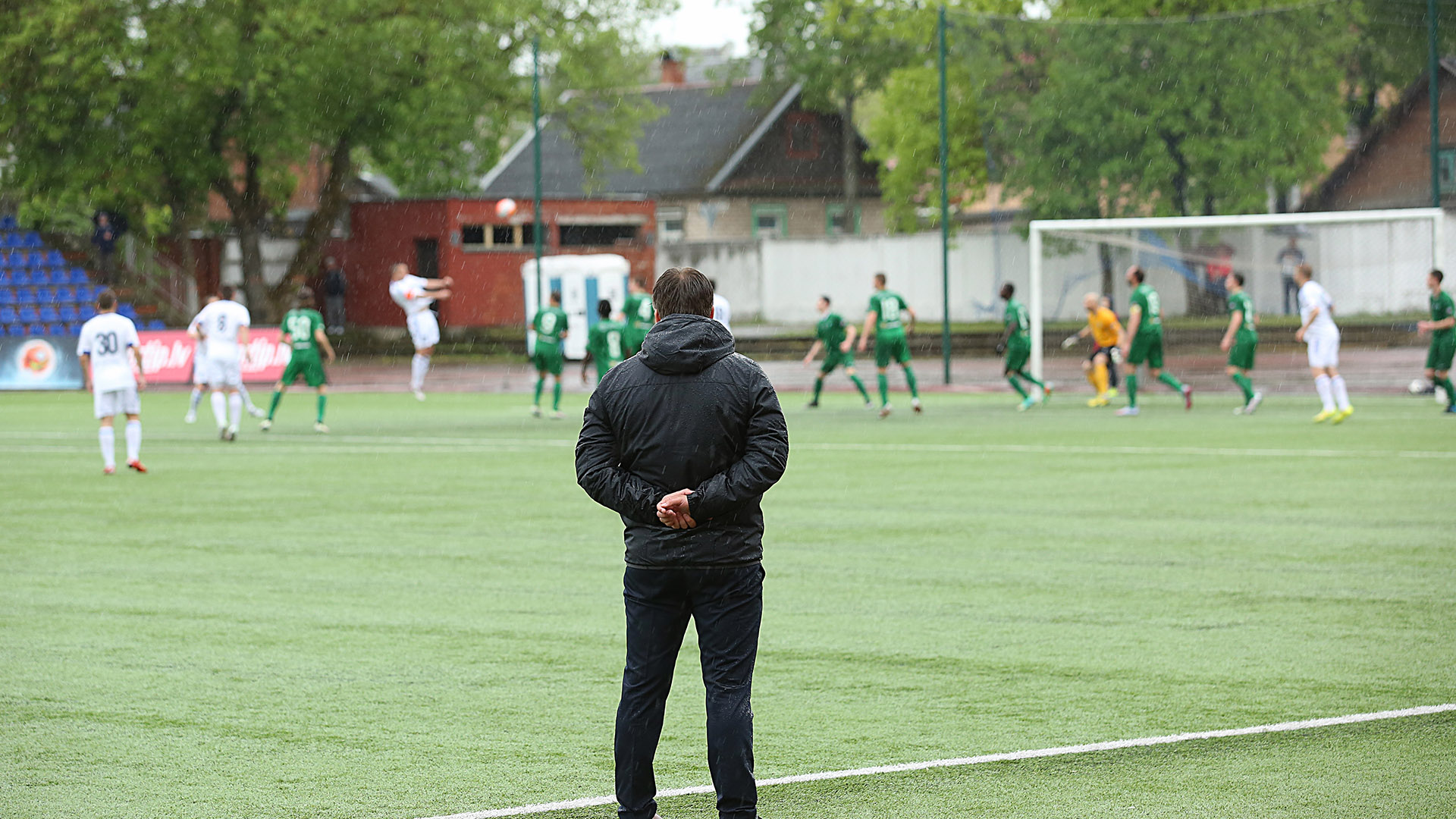 Conversation Curiosity
     Like most Americans, I was introduced to the concept of "binge watching" over the past 18 months. This is the act of watching a documentary, comedy, musical, or full-length motion picture at any time and at a back-to-back pace.  If your family is like mine, we went back and watched classics like Harry Potter, awaited the release of a Broadway smash like Hamilton, and got introduced to new series like Comedians in Cars Drinking Coffee or Ted Lasso. 
     A while back during a virtual training session, one of my participants said to me that she would agree to complete her post session assignment, if in return I would watch the television series, Ted Lasso. At the time, I didn't know anything about Ted Lasso, but agreed to the request. Later that evening we found the series and began watching this absolutely hysterical comedy.
     Ted Lasso (Jason Sudeikis – hysterical!) is an American football coach that is invited to coach an English Premier League team, AFC Richmond, by the club owner Rebecca Welton (Hannah Waddington). Rebecca's motive for hiring Ted was to hire an inexperienced coach that would mess up the team, destroy the season, and ruin the franchise. What she didn't realize is that she hired a coach with positive energy, charisma, service-orientation, dedication, optimism, hope, and curiosity. These characteristics brought both ups and downs to the team, but Ted would never relent on his superpower, the power to "believe." If you haven't watched the series, I recommend that you do. Ted Lasso may become to "coaching" what Tommy Boy became to "sales". 
     I've included a clip – Ted Lasso – Curiosity – that a friend shared with me on a moment in the series where Ted talks about a quote from Walt Whitman – "be curious, not judgmental." He goes on to say that if people that underestimated him "were curious, they would have asked more questions." If you ask more questions, you learn more, you deepen relationships, and you uncover hidden talents that just might help you and your team. 
     Just yesterday, I was on my first plane ride in a long-time, and I began to think about the power of curiosity in building relationships. I'm attending a wedding this weekend and I'm going to be around the largest group I've been with since March of 2020. I bet you have or will have the same dynamic really soon both personally and professionally. I'm going to challenge myself to enter each conversation with a mindset of hope and curiosity. As we all continue to move back into the world, I want you to really think about how you can have more authentic conversations whether they are customer conversations, coaching conversations, or just conversations with new people.
Coaching Corner:
Here are five simple but not easy conversation pointers. 
Be Curious – focus on the person in front of you more than yourself

Ask Thoughtful Questions – questions that generate new information about the person

Listen – do more than hear the person, find the meaning behind the words 

Have a serving mindset – others will feel the difference when they know you care 

Be hopeful – people like to be around people that BELIEVE in a better tomorrow
     I recently found out that Season 2 of Ted Lasso will be coming to TV soon, so here is one last important thought.  In the series, Ted doesn't begin to win on his own, because next to him the entire time is Coach Beard. Through the successes and failures, Coach Beard never leaves. Remember, you are not alone either. A great team takes more than one individual who believes.