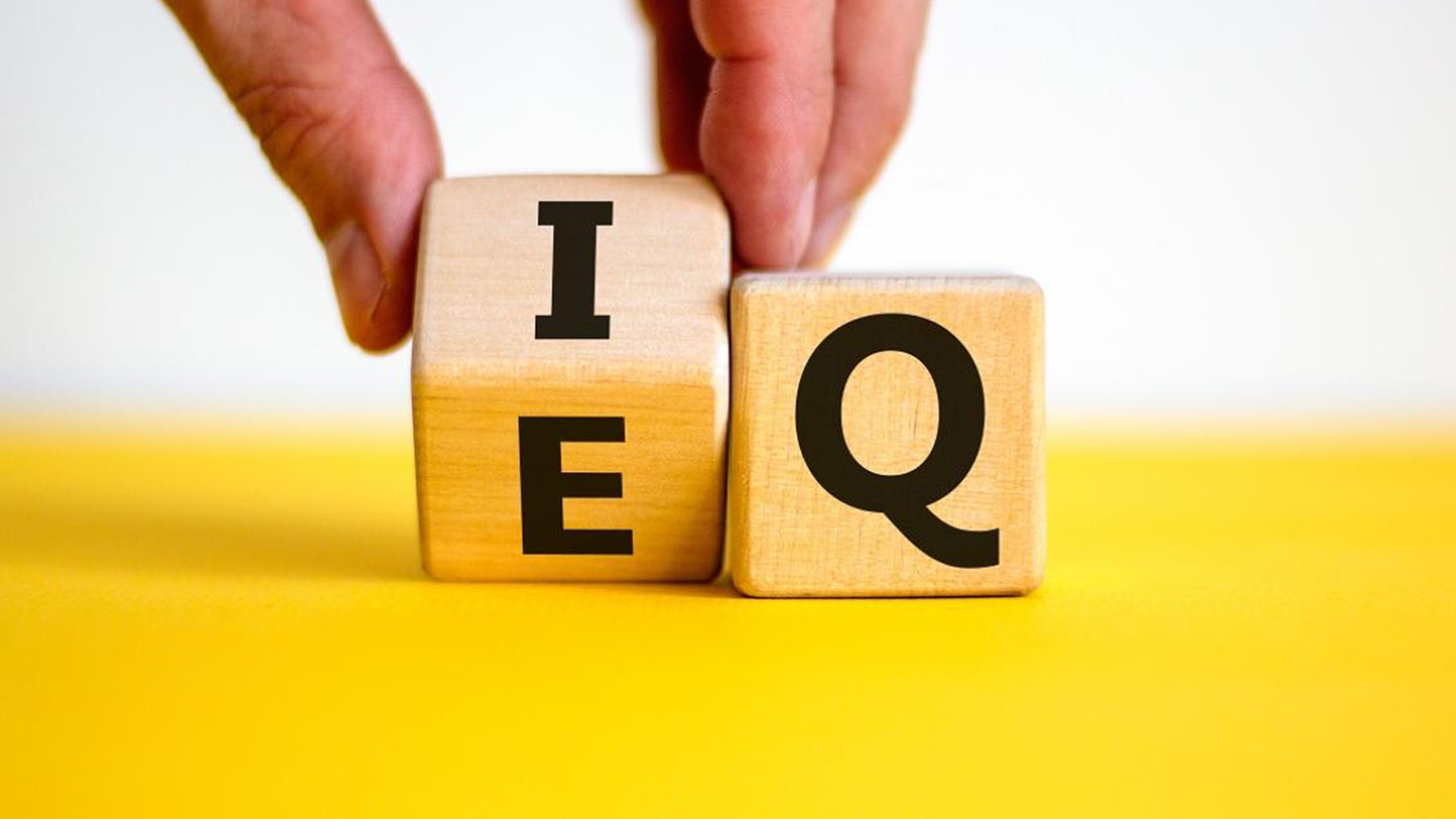 Emotional Intelligence & Performance
Are we becoming more emotionally intelligent? Undoubtedly, we are becoming more Artificially Intelligent [thanks, ChatGPT], but how about EQ? When we listen, read, or watch the news, we can find strong evidence that we are, in fact, NOT becoming more emotionally intelligent. When we think of high-quality relationships and performance, how do we leverage decades of research and practical experience of EQ? Millions of very intelligent leaders still don't understand EQ and how to activate it within their organizations. 
I'm introducing three practical approaches to how EQ can drastically improve the coaching climate within your personal and professional relationships.  
Increase EQ knowledge 

Identify EQ strengths and gaps for you and your leadership team 

Embed up-skilling within the emerging leader, new managers, and existing leadership development programs 
1. Increase EQ knowledge
The World Economic Forum cites Emotional Intelligence as one of the Top 10 Skills needed for professional success in 2020 and beyond.
EQ is often comprised of four key quadrants: Self-Awareness, Self-Management, Social Awareness, and Relationship Management. The heartbeat of EQ is Emotional Self-Awareness [ESA]. ESA is your ability to understand how emotions affect your performance. Are you aware of the emotional triggers that impact you, others, and relationships? 
"EI is the capacity for recognizing our own feelings and those of others, for motivating ourselves, and for managing emotions effectively in ourselves and others. An emotional and social competency is a learned capacity, based on Emotional Intelligence, which contributes to effective performance at work" – Boyatzis and Goleman.
Let's go a layer deeper. What are the 12 core competencies of EQ, and how do those competencies align with critical roles in your organization? Our preferred method for assessing EQ is the ESCI [Emotional Social Competency Inventory]. The reason we prefer this assessment is based on the validity and reliability of the assessment. The tool was originally created by my mentor Dr. Richard Boyatzis and his partner Dr. Daniel Goleman. The ESCI database has grown to >80,000 participants, >650,000 non-self-raters, and >2,200 organizations. Competency is observable and measurable skills and behaviors critical to workplace effectiveness and career success. Competencies are important because we can learn and develop the behaviors necessary for our work. Here is a breakdown of the competencies within the ESCI. 
Self-awareness
Self-management
Emotional Self-Control

Adaptability

Achievement Orientation

Positive outlook
Social awareness
Empathy

Organizational awareness
Relationship management
Influence

Inspirational leadership

Coach and mentor

Conflict management

Teamwork
Why is understanding EQ and these competencies so important? 
The Center for Creative Leadership states the following: "75% of careers are derailed for reasons related to emotional competencies, including the inability to handle interpersonal problems; unsatisfactory team leadership during times of difficulty or conflict; or inability to adapt to change or elicit trust." 
In a world becoming more artificially intelligent, we must have a stronger call to action about becoming more emotionally intelligent. In leadership, we have decades of research supporting the importance of EQ as a differentiator between good to great leaders. 
2. Identification of EQ strengths and gaps for your leadership team
It is essential to start with you. To better understand your strengths and gaps, I would like to provide you with five important criteria to follow when investing in up-skilling your organization in EQ.
Choose an inventory that is validated and reliable
Choose an inventory that presents a 360 view, including peers and direct reports
Work with a certified EQ coach to provide the assessment
Design a strategy to maximize strengths and minimize gaps 
Assess the impact six months after the inventory has been completed
3. Embed up-skilling within the emerging leader, new managers, and existing leadership development programs. 
The next practical step is embedding EQ into the culture of your organization. If we, as leaders, believe in the importance of EQ and its impact on relationships and performance in our organizations, then we must assess how we will embed EQ into our culture. To bring this to life, we offer these techniques for you to consider:
Build EQ into your people development vision
Develop a corporate communication plan for EQ 
Roll-out inventory and coaching within leadership development
Commit to 6-months of coaching
Embed EQ into your coaching framework 
As Daniel Goleman states, "The rules for work are changing. We are being judged by a new yardstick: not just by how smart we are, but by how we handle ourselves and each other."
Organizations that desire a world-class coaching climate and culture design a plan to embed EQ into the company's DNA. If you want to learn about this topic, coaching climate, and NeuroCoaching™, we would love to hear from you.  Simply visit www.braintrustgrowth.com and go to the "Contact Us" section.
Check Out These Resources For More Information