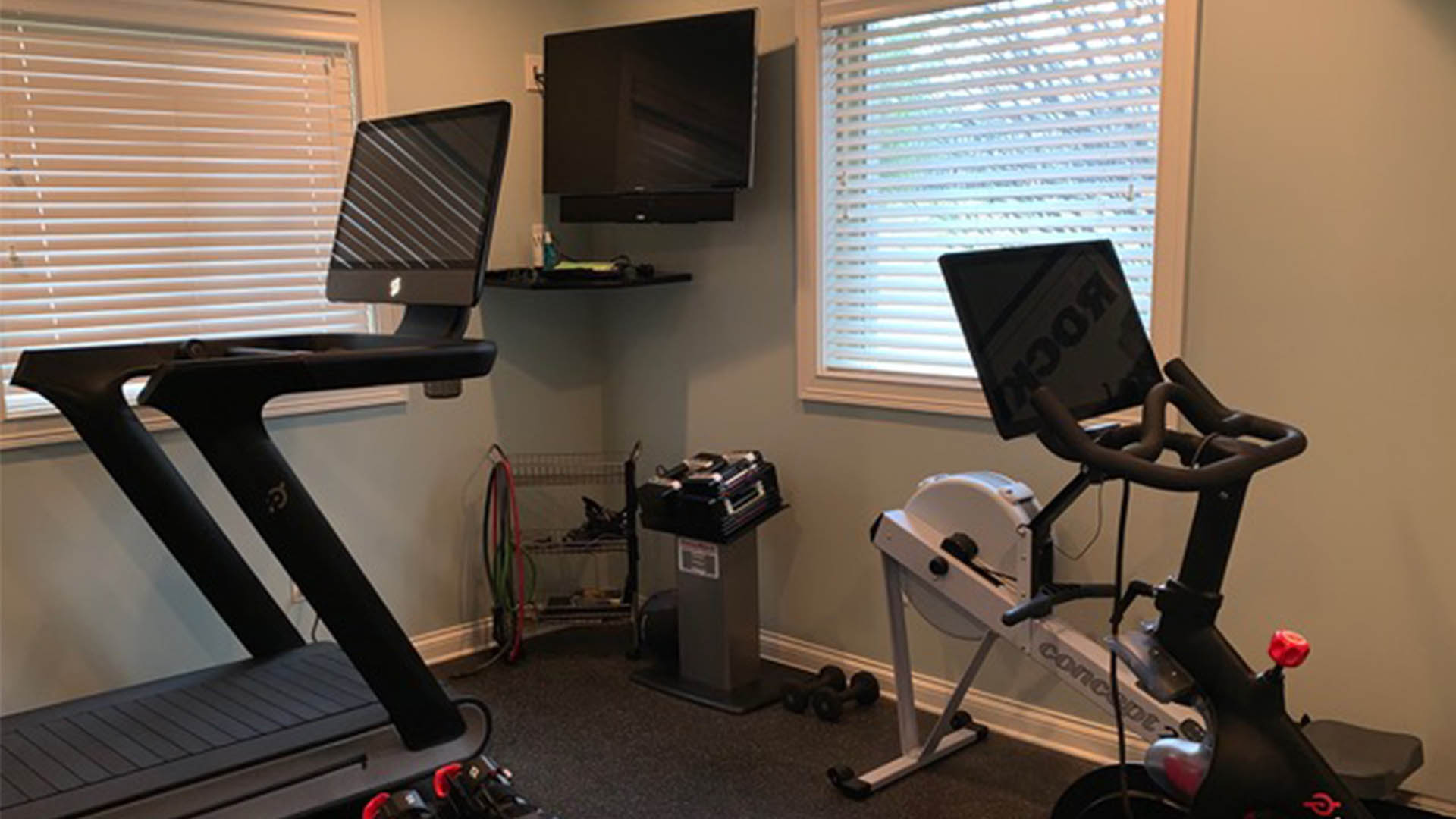 Mastering the Customer Conversation
On January 8, I received a great e-mail from Apple titled, "Keep Your New Year's Resolutions – you've got goals for 2020. We've got apps that can help you reach them." Thanks, Apple! Then I began to wonder why this email came out on January 8th instead of the last week in December or even the first couple of days in the new year. Here's why.
If you believe current estimates, 40 to 45% of you made one or more New Year's Resolutions. So, let's do the math – according to current projections, the US population coming into 2020 is ~330 million people. Thus, simple math informs us that over 132 million people made New Year's Resolutions. 
In February 2018, TIME magazine published an article referencing that research has shown that about 30% of resolution-makers give up on their goal before they even reach the two-week mark. To make it even worse, by the second week of February, some 80% of those resolution makers are back home with the remorse of disappointment.  Apple clearly knows this so they wanted to offer their "encouragement" right about the time you were starting to give up.  
So I started to reflect on the #1 ranked resolution of exercising more. About 2.5 years ago, a friend of mine showed me this cool bike in his personal gym called Peloton. I originally had no intention of buying a Peloton, but I did, and now I'm a full-fledged Peloton fanatic.  Here is my Peloton story and how it makes me think differently about New Year's Resolutions.  
A little background may help. I'm a 205lb (maybe 210) runner including finishing both half and full marathons. As a runner, I knew the day would come that I would need to begin cross-training more frequently in order to achieve my goals. So about a year ago, I bought my Peloton and it sat in my basement with an occasional ride. There is no doubt that the bike, the trainers, and the technology were worth the investment. The problem was that I didn't have a passion for cycling and no learning plan to get there. So heading into 2019, I had a New Year's Resolution to use my bike more frequently in order to EXERCISE MORE. Guess what happened, the goal was established, but my behavior didn't change UNTIL – my focus changed. 
As I continued working on my doctoral thesis on coaching, I read a new book entitled "Helping People Change" by Richard Boyatzis, and the lightbulb went off. Change isn't about just setting a goal and then hoping it happens. In order to really change my behavior, I needed to understand my personal vision for why I wanted to change. Using this book, here is how I reframed my goal of exercising more in 2020. 
Reframe the goal (more exercise) – Moved the goal from my first thought to the last

Reset the real purpose – Focus on why I want to exercise more – more energy, less stress, feeling good in my clothes, etc.

Learning agenda – Understand the why behind various methods and levels of training to build excitement around learning and doing – HIIT (High-Intensity Interval), HRZ (Heart Rate Zone), Low Impact, and Tabata 

Experiment and practice – have fun and reduce fear by experimenting with new rides

and

runs in my training  

Snapshot Progress with an accountability partner – self-monitor progress in small snapshots in order (daily, weekly, monthly, quarterly) and communicate with someone joining in the journey
One of the most common "goals" for the new year is to increase our income or sales attainment.  That's always easier said than done, huh? Here's the hard question for you to ponder:
"What specific skill improvement steps will you take in Q1 that will make you more effective in the customer conversations you will have throughout the year?" 
Do you need to improve the way you connect?  What about the way you ask questions that are prospect centric vs. self-centered? What specific training, reading or learning do you need to do to ensure you grow your skill in the coming year in a way that will help you exceed your income or sales targets?
In one of our recent "Driving Change" podcasts here at Braintrust, Tom Ziglar, son of the famed speaker and author Zig Ziglar, said it this way, "Doing what you've always done in today's age will actually get you less than you're used to getting".  He's right. Life is moving way faster for us than previous generations.  We have to do things differently. 
 It is up to each of us to change the narrative. All of us at Braintrust believe that you can drive change in 2020 by changing your mindset. Set your mind on what you want your life to look like on December 31, 2020 then make a list of what needs to be different to make that vision a reality.  From there, set your action plan to remove the barriers preventing you from your best life and begin adding in the actions needed to grow. Let's do this!   
Sources: 
https://proactivemindfulness.com/resolutions/statistics.htm 
https://time.com/5119144/goal-setting-new-years-resolutions 
https://health.usnews.com/health-news/blogs/eat-run/articles/2015-12-29/why-80-percent-of-new-years-resolutions-fail 
Boyatzis, R. E., et al. (2019). Helping people change: Coaching with compassion for lifelong learning and growth. Boston, MA, Harvard Business Review Press.
Coaches Corner – Mastering the Coaching Conversation           
Coaches – Happy New Year! You know what else Peloton has – great coaches. They inspire, push, challenge, and engage with riders and runners both in the studio and through technology. No different than what we do every day as we strive to be great coaches in 2020 with employees that we see face to face and those that we work with remotely. 
My challenge for us is not to allow ourselves to think that goals are enough. Can you tap into a learning plan for each employee? Don't leave one employee behind in 2020. As you head out of or into the performance management season, I hope that you sincerely invest the time and energy to identify the learning plan for each employee that will put them on the best path to capitalize on their strengths in order to help them perform at a higher level.