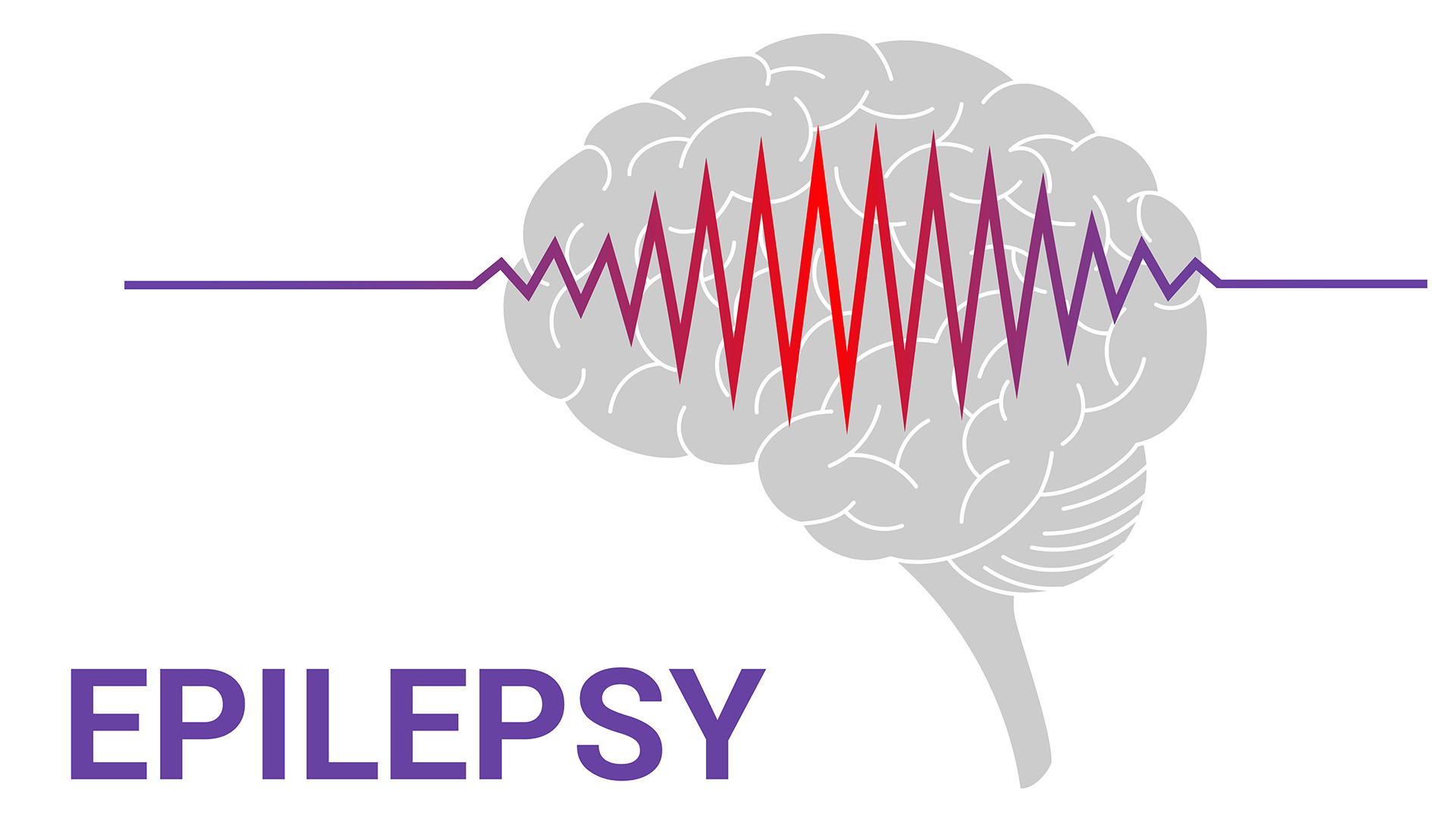 Purpose Filled Credibility
Written by Dr. Dan Docherty
     When someone asks you about your personal strengths, do you describe communication as a top skill? 
     I was recently watching a YouTube clip from Warren Buffet, and he stated:
 "Best investment you can make is in yourself and that the best gift you can give yourself is the ability to communicate."
     In fact, he says people who communicate well both in writing and speaking, increase their business value by 50%… 50%!  If this is the case, why doesn't everyone spend more time on this skillset?
     As I reflected on this week's blog, the concept of purpose-based credibility hit me while giving a keynote in Cleveland, OH.  What is purpose-based credibility? It is the idea of linking your knowledge, skills, capabilities, input, and insights back to a purpose which helps serve your customers so that they can solve their problems. 
     Back to my days in Neurology, when I was a Manager at Parke-Davis in our CNS division, Parke-Davis was a leader in the development and manufacturing of pharmaceuticals to treat Epilepsy. As a young manager, I knew my stuff well and I felt I was credible with the Neurologists across the Midwest. In my field, credibility meant knowing the different types of Epilepsy, having a deep understanding of the Epilepsy literature, properly positioning your treatments, and connecting with the Epilepsy community in the field. 
     This opened up the opportunity for me to serve as the Board President of the Epilepsy foundation in Cincinnati. To be honest, my initial interest in serving was based on the knowledge that the top Epileptologists in the city were also on the board (I know, self-serving). However, if I was on the board and they were on board, then they would see me as even more credible, and it would ultimately help our business.  This was my initial intention and then one day EVERYTHING changed. 
     I received a phone call from the Director of Epilepsy Foundation inviting me to tour the Epilepsy group home. That tour and what I saw that day ultimately changed both my purpose and my perspective. As we toured the home, I became TRULY purpose-based in my role as a volunteer leader of the Epilepsy Foundation. I saw these amazing children who were wearing helmets, struggling to complete routine daily functions, and hoping for a day when they no longer had to fear another seizure at any moment. If you know anyone with Epilepsy, you know exactly what I'm talking about. After my time there, I now saw my job and purpose as serving those kids and anyone like them through my work on the board and at Parke-Davis. I had an immediate personal reaction that changed the way I looked at credibility in my field. It was my job to use my knowledge and skills to help my customers serve those children in any way that I could. 
     Here is what I would like you to think about today. How can you serve your customers with more purpose filled connection and credibility? If you do, I promise it will help make you a better communicator, radically change the way you serve, and it will change your perspective in how you represent your company, your products, and your community. 
Here are a few practical tips:
Create a list of objectives and challenges that your customers face each day

Review this list before your customer conversations

If possible, see if you can spend a day shadowing a customer to get a feel for the validity of your list

If you can't shadow them, ask a customer if you can interview them to get a better understanding of their day in the life

When reviewing your product or service information, ask yourself a simple question – how does the information you're going to share help them accomplish an objective or resolve a challenge?

Have a mindset of serving that customer rather than selling 
     Being a great communicator is about using your credibility-based information to serve others through authentic connection and relationships so that you can help them accomplish their objectives. The moment that I really understood this and applied it, my team's performance also flourished. It became our mission to help our customers get our products to the right children at the right time.
     As I leave Cleveland and head to Detroit, my purpose this morning is to share some of my knowledge to help the entrepreneurs that I'm working with grow their businesses by communicating with more purpose, power, and impact. When you find the purpose in what you do, your authentic connection and credibility through communication takes on an entirely different mission. Invest in yourself, and never stop working on your communication skills.