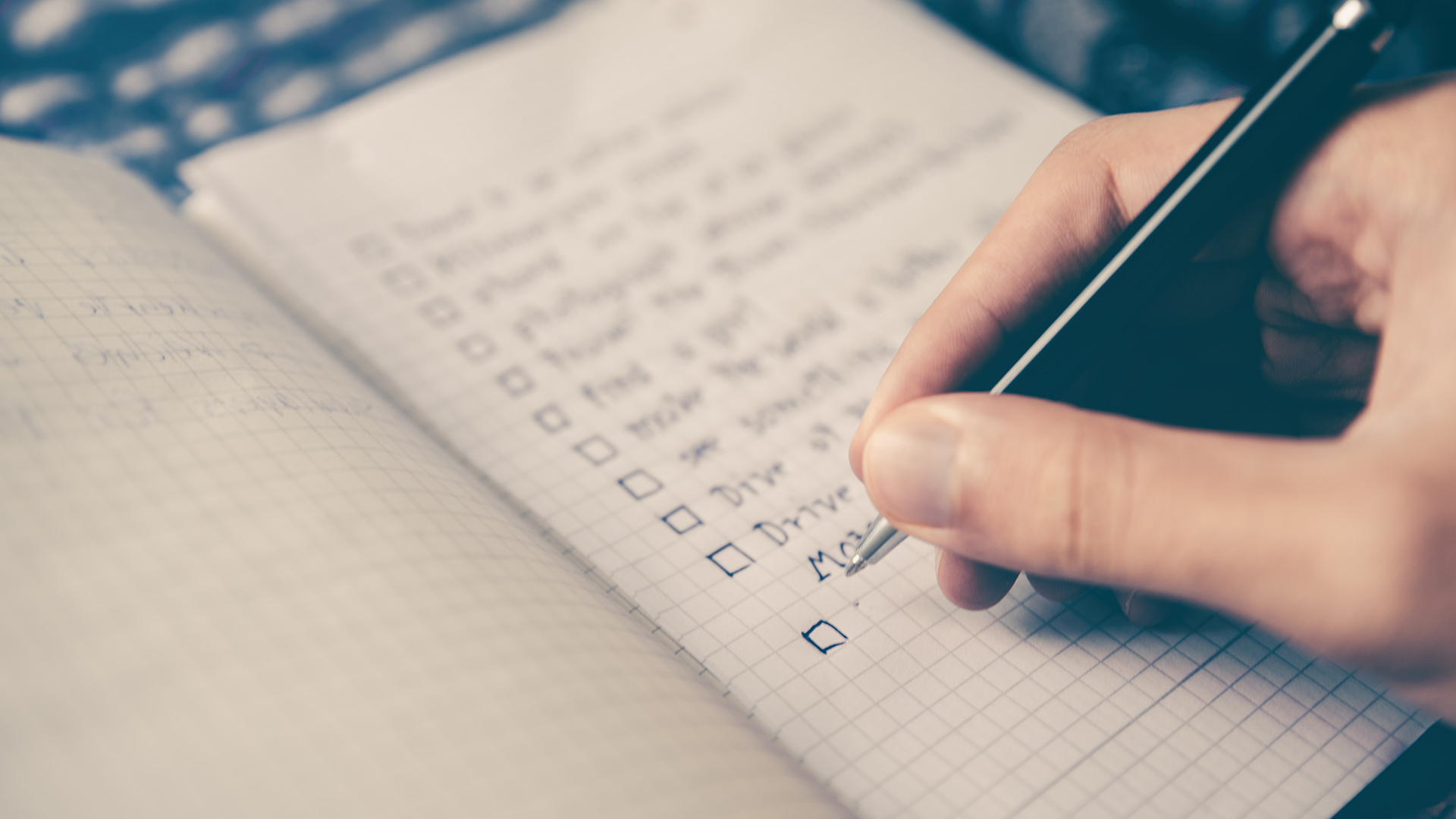 The Two Elements Needed To Inspire Others
For those of you that partner with us as a client or Academy member, listen to our Driving Change Podcast, or read our Mind What Matters Blog, you know that the Braintrust team is dedicated to helping people communicate with more purpose, power, and impact.  It is a pleasure each day for us to deliver content to you that matters, whether you are a sales professional, leader-coach, parent, or an individual contributor.  
So, in saying that, you may be thinking, "How can I inspire others to be better and/or create greater impact within my circle of influence?"  
To answer this, I want to take a slightly different spin with this blog. It starts with this:
"The more you give, the more you get back – there is power in purpose and giving." 
– anonymous
I recently had the opportunity to speak at a Women's Leadership Conference in Canton, OH at the Gervasi Vineyard. Our friends and partners at Authenica held another amazing conference that no doubt changed lives as over 150 amazing women gathered, shared, learned, and dodged a few rain drops throughout the event. 
I could share so many stories about the accomplishments and dreams of these amazing women, however I want to reflect on something that stood out to me so much more than just the accomplishments…their WHY's
I was deeply inspired and blown away by the WHY's behind their successes, more so than just the achievements themselves.  In a society that gets hyper focused on goals and climbing the ladder, I was more moved by the inspiration behind the stories, and let me tell you…I was not alone. As their tales unfolded one after another, there was this underlying theme of possibility that led UP TO these amazing results and if that alone isn't a coaching lesson, I don't know what is.
In this blog series, we consistently attempt to reinforce that when the WHY is clear and the purpose is known, it shouldn't surprise any of us that the WHAT happens and usually with a certain level of excellence.  It's refreshing to know we don't have to think just about performance, we can think about the purpose that will help get us to the performance. 
To give YOU some inspiration today, I want to share a brief story from a woman I met at this event named Katie.  Katie set a world record as the youngest ever solo ocean rower and the only American to row solo from Africa to South America.  I feel we can all agree that the physical accomplishment of this young woman was staggering, but it was the WHY behind what she did that was truly inspiring.
This journey and her WHY was about making sure those who don't have safe drinking water around the world can access it in some way.  To date, more than 44,000 people have gained access to clean water through her challenges and events, helping to get us closer to creating a world where everyone, everywhere has clean, safe water through Give water today. That is the WHY behind the HOW and the WHAT!
Was I inspired, definitely!  I am ever going to do a solo ocean crossing, no I won't (and I bet neither will you), however the reason she did it was to build a platform that has and will connect with more people hopefully inspiring them to give towards her cause.  So once you have a WHY, the next step is to make sure you have a PLAN.
During her time on stage, she also commented that in her darker moments, the 3,000 miles became a quest of NOT 3,000 miles but 1 mile, 3,000 times. I was reminded again why having a plan and monitoring the path is so important in our endeavors. As coaches or as an individual, do each of our team members or ourselves personally have a plan? If not, let me challenge you to do so. 
Katies words were powerful as she explained in detail what it took to prepare, plan, and perform at this unbelievable level. 
She shared the following:
The courage to say yes

The sacrifice to train 

The negative feedback she received from well-intentioned people

The planning necessary to get ready for her performance

The amazing support from friends, family, and sponsors who understood WHY she was doing what she was doing.  
Without the WHY though, it's all built on a foundation of sand.  So how can you inspire and more fully impact the world?  Discover your WHY then create a PLAN to PERFORM.  Remember, you don't have to row a boat across an ocean to inspire someone, sometimes it's as simple as sharing your PURPOSE.
If you want to learn more about Katie, check out her website @ Katie Spotz – 
I also want to encourage you to check out a few of the organizations below that serve to make this world a better place as well.  
Orphan Support – Back 2 Back
Adoption Support – Show Hope
Homelessness – Covenant House 
Final Challenge:  As we reflect halfway through 2022, challenge yourself to lean into a cause during the second half of 2022 that matters for you, but more importantly matters for others. As we are open to possibilities, there is so much positive we can bring to a world that often focuses on the negative. 
To continue to grow in your journey, you should check out our Braintrust Academy for more training and courses from our Braintrust Team.
Check Out These Resources For More Information